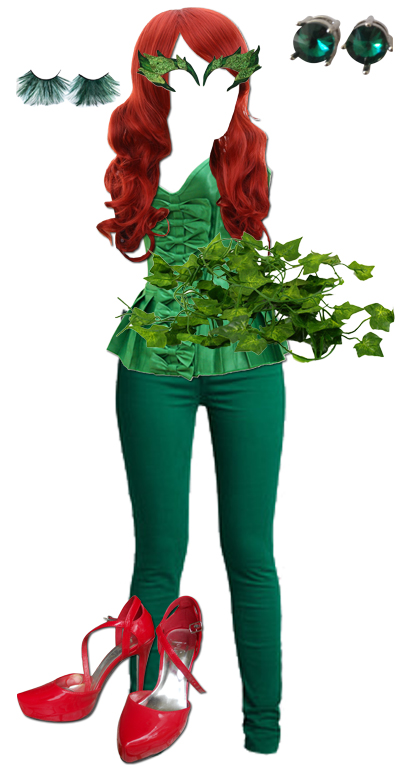 I love dressing up so when one of my friends invited me to his Marvel and DC Comics heroes and villains themed birthday party, I was stoked to start planning my costume. Poison Ivy was my go to costume choice as I already had most of the items needed to put it all together. I have provided a figure of how much each item cost when I bought them and a total if you had to buy all the items but I spent a lot less than this as I already had most things I needed.
Elements of the costume and where you can find them: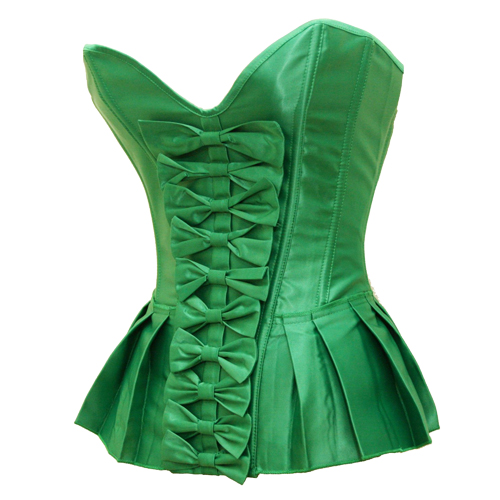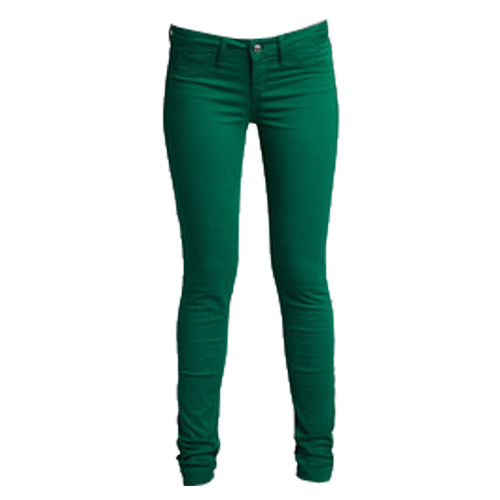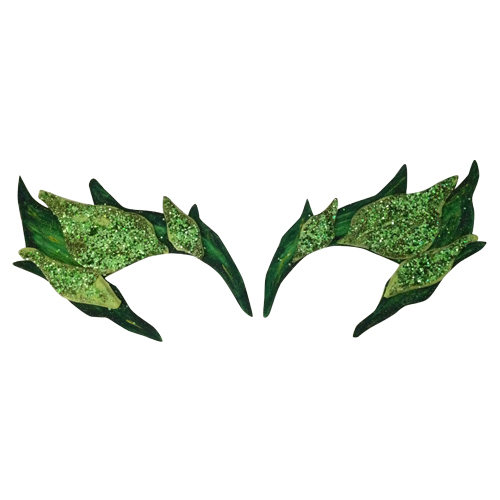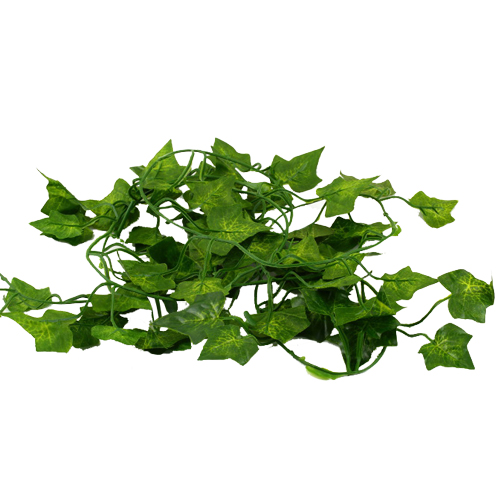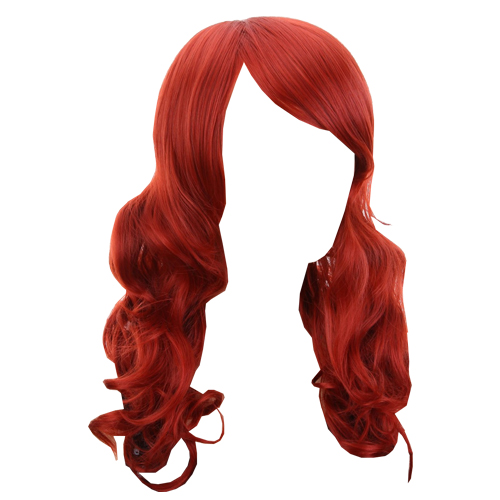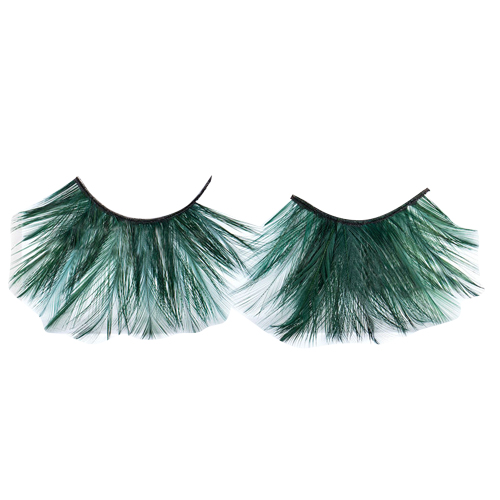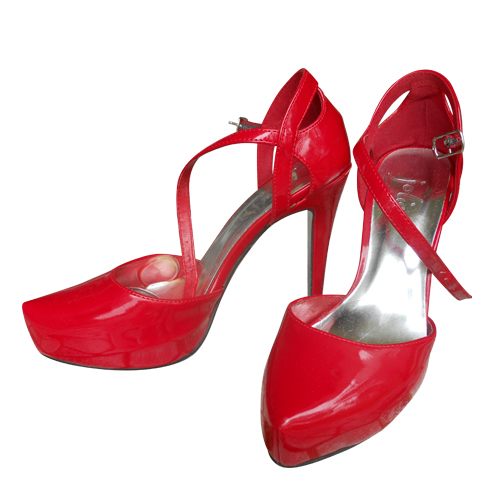 Total: $70.66
What I paid: $17.49
This is my interpretation of a Poison Ivy costume. There are lots of ways you could go about it. Many different interpretations of what she looks like within the comics and the movies. I wanted to keep it simple, be fairly warm and not too risqué. I had planned to wear leggings instead of jeans but I couldn't find the right coloured green that was thick enough to wear as pants. It turned out well though because the jeans kept me warm.
I was thinking about gluing\sewing the leaves to the corset but in the end I just wrapped the vines around me and fastened the ends with safety pins so that I could use the corset again for other purposes. For make-up I stuck with a bold rep lip of course with green eye shadow, not only on my eyes but also a general spattering all over my shoulders and neck. I had a really cheap old dark green that wasn't much good to use on my eyes any more so it was good to have a reason to use it up.
The eyebrows and eyelashes were attached with a cheap eyelash glue I had bought off eBay but turns out I'm slightly allergic to silicon and had a bit of a red rash all around my eyes for a few days later. Eep!  Worth it?  I'm not sure but it totally looked awesome while I had them on. I also did my nails to match the costume. Check them out here if you are interested. Below is a photo of what it all looked like on. I didn't take any full length photos of just me so don't mind the hubby dressed as scarecrow next to me. I helped the hubby DIY his scarecrow hood too. We were quite the villainous couple and even won the best dressed prize.