You all know how much I love to get dressed up! So when a 25th Birthday party rolled around in the theme of DC and Marvel Heroes and Villains, I was stoked to start on my costume. I decided to go as Poison Ivy as I had some fake leaves left over from the Jungle New Years Eve party I helped organise and I also had a red wig that I had yet to wear. In fact I already had most things I needed for my costume, except the infamous Poison Ivy eyebrows. I looked online but they were fairly expensive for something so small. As you can guess I set out to make my own.
What you need:
    Green Craft Foam (I could only find light green but dark green would've been better)
    Green Glitter
    Glue
    Scissors
    Green and Yellow Acrylic Paint
    Small Paintbrush
Step 1:
Cut out template. Print off the template for the eyebrows. You can find the one I used here. Cut out the pieces.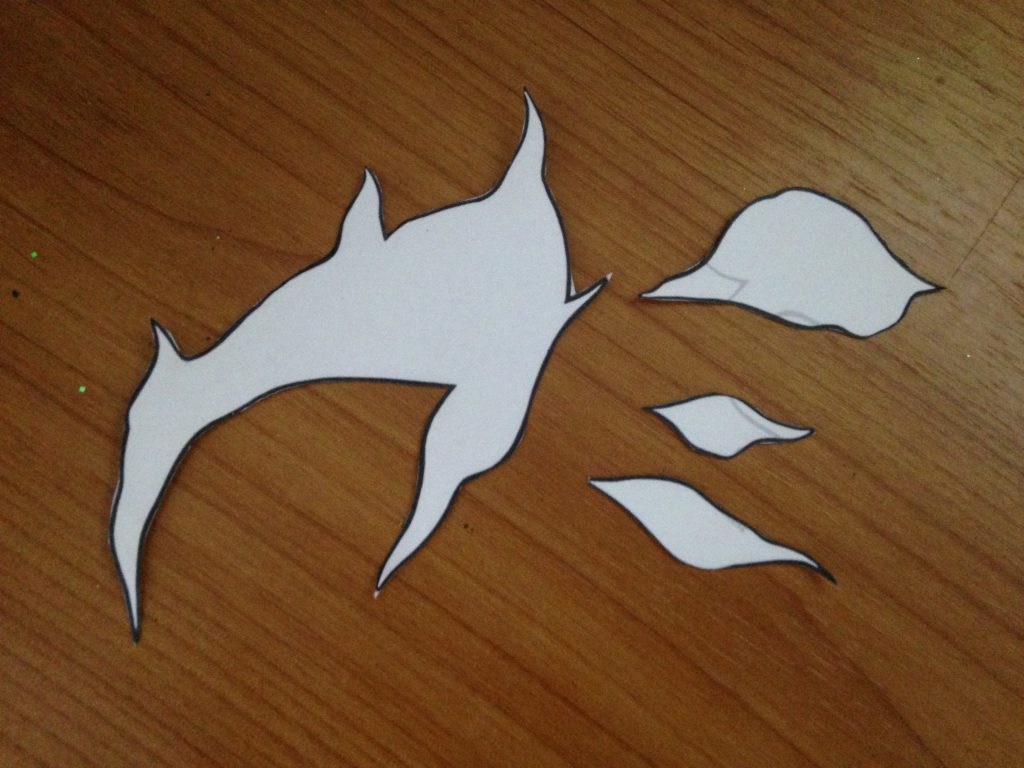 Step 2:
Cut out pieces in craft foam. Trace around each piece twice on the craft foam. Making sure to turn over the template for the second one so that it is a mirror image of the first side. Cut out the pieces.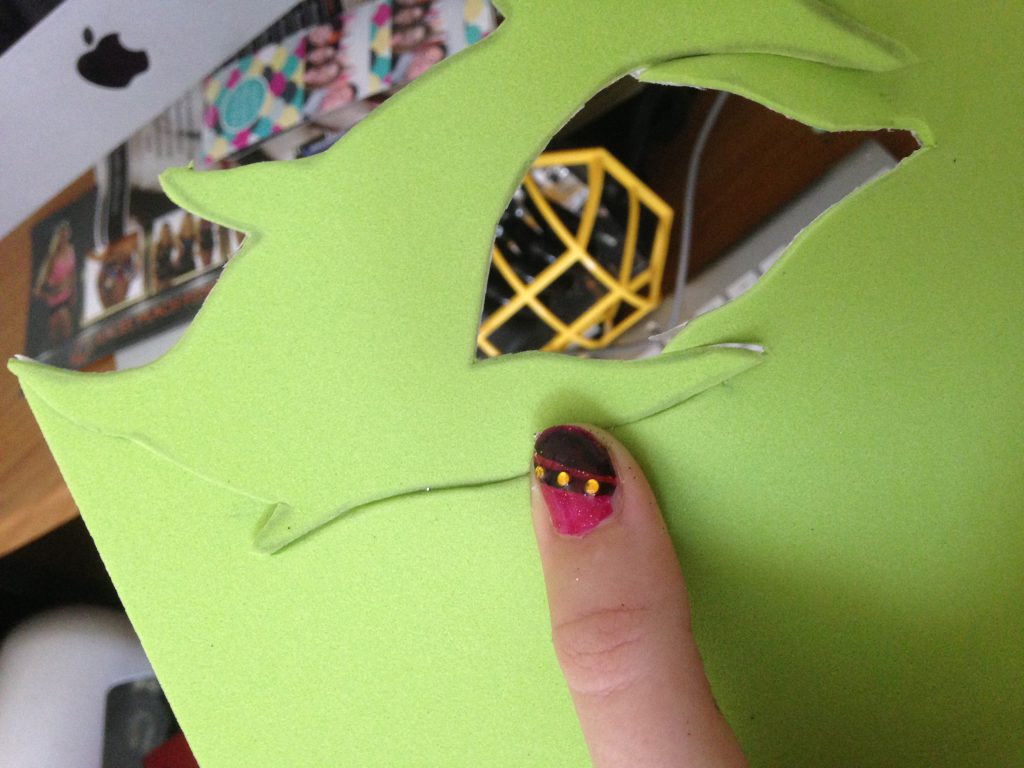 Step 3:
Glue glitter to the small pieces. You can decorate the eyebrows however you like but I decided to cover the smaller pieces with glitter. I used a larger glitter first then went back and filled in any gaps with a fine glitter I had for my nails. Allow to dry and shake off any loose glitter.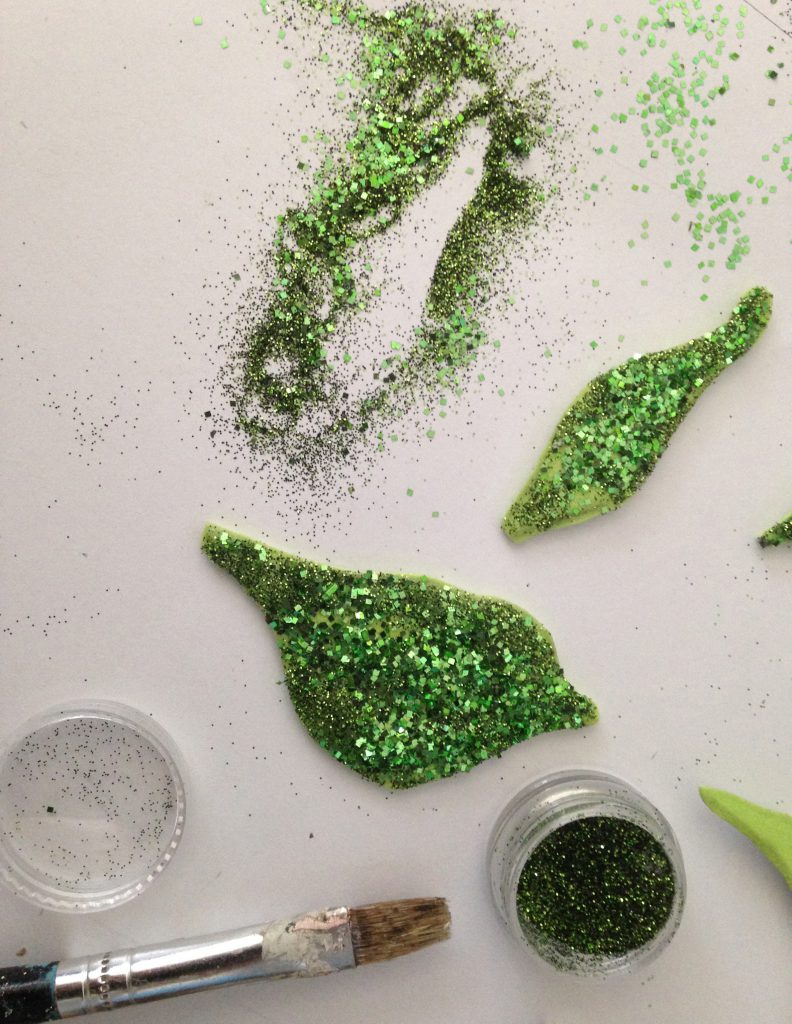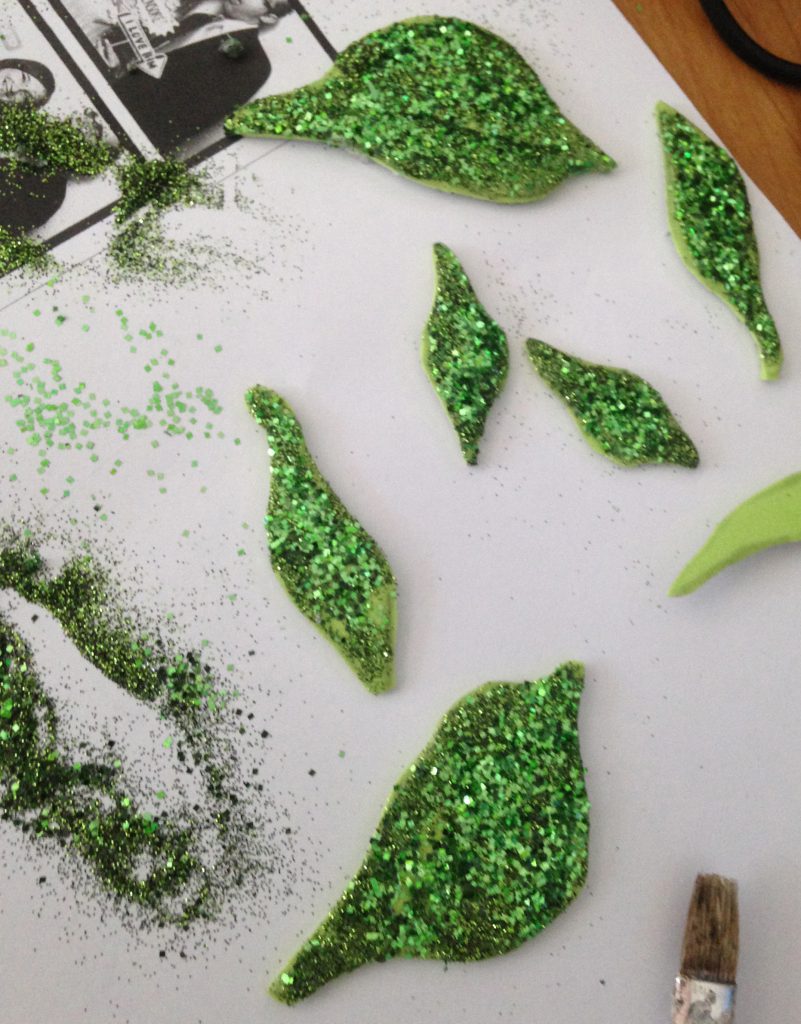 Step 4:
Paint two larger pieces. I mixed together cool blue and yellow and focused the paint around the edges of the pieces. I then went back with water on my brush and blended it throughout the middle. Lastly I got a little bit of the yellow on the end of my brush and added some highlights. Before the paint dried, I dusted the loose glitter from the smaller pieces onto the wet paint for a little bit of shine.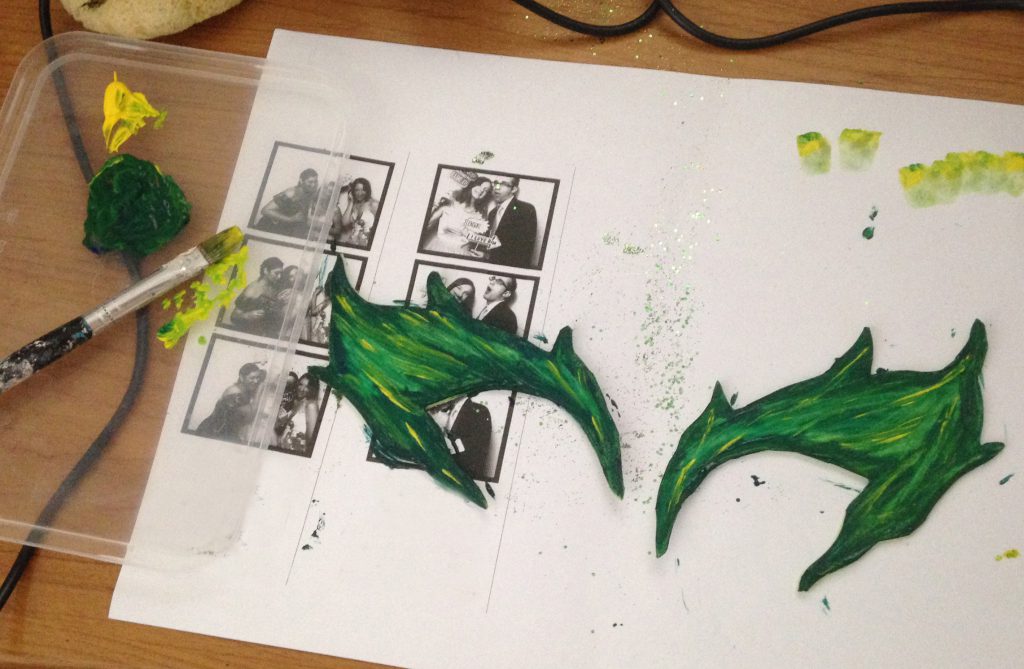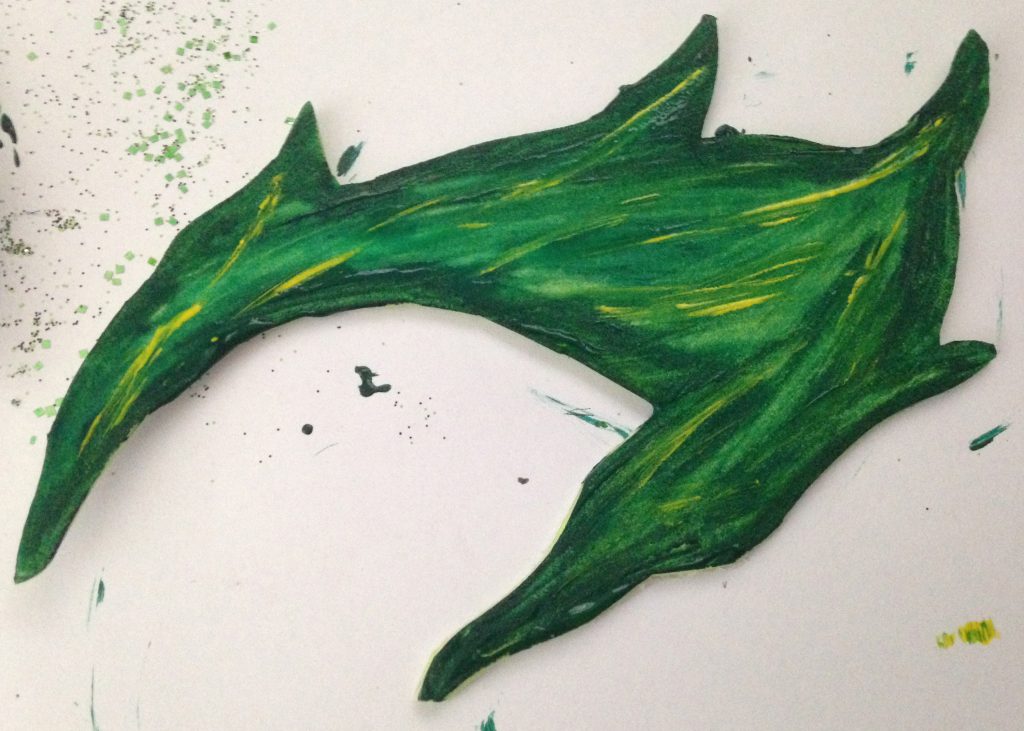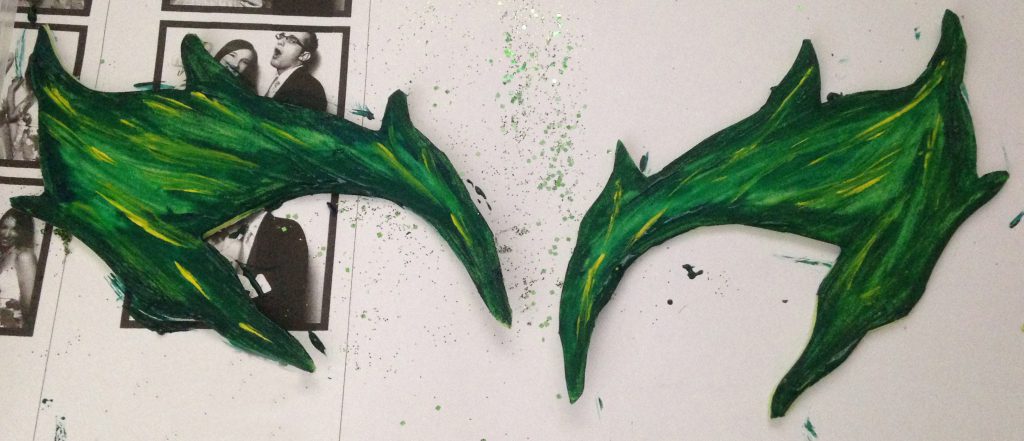 Step 5:
Attach all the pieces together. The craft foam I bought had an adhesive back so all I had to do was peel off the backing and place but they started to fall apart when I was placing them on my face so I'd recommend gluing firming in place with the same glue used to attach the glitter. Viola! Sexy Poison Ivy Eyebrows!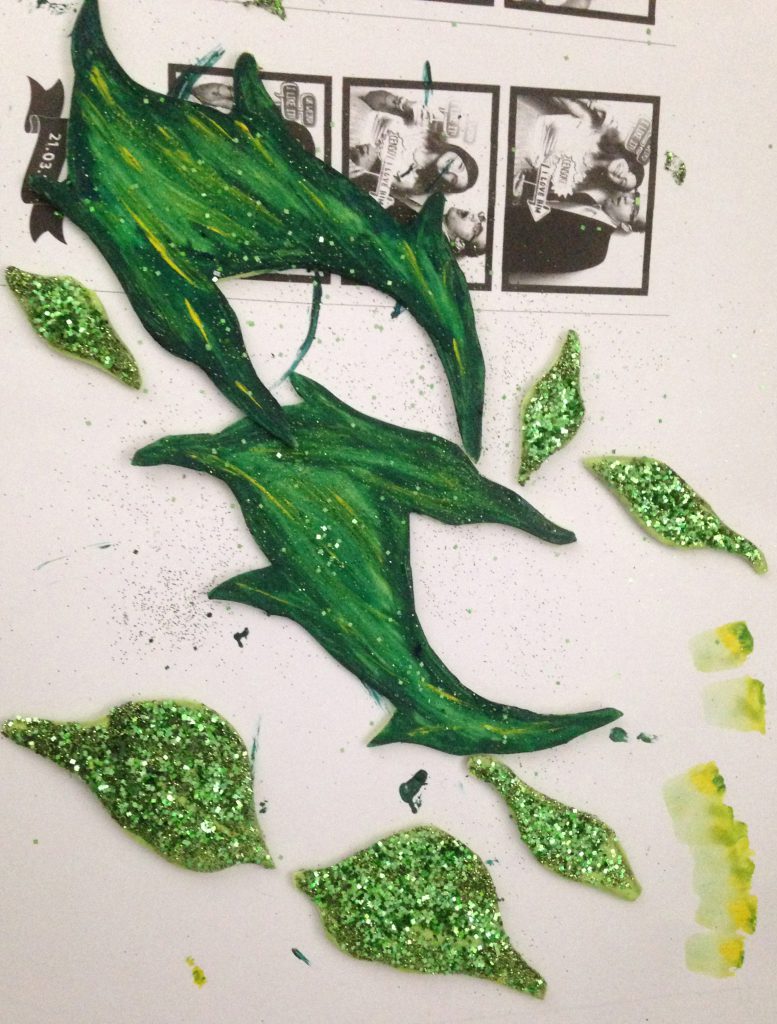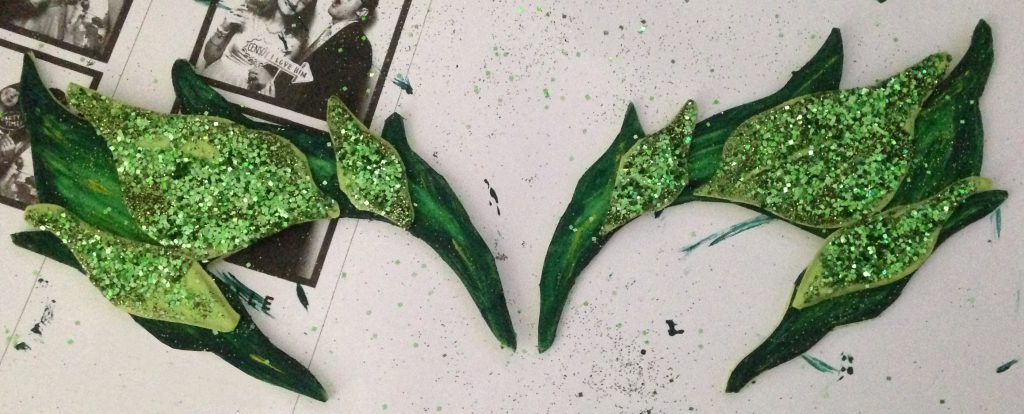 All up I paid = $3.49
Except for the craft foam, I already had everything I needed to make these eyebrows in my craft closet at home. It was well worth the 30mins I spent making them instead of buying them. I think they turned out great too. Here's how they looked on, at the birthday party with me all dressed up in costume. The adhesive backing wasn't strong enough to keep them attached to my face so I used the eyelash glue I used to apply my eyelashes and they stayed all night just fine. I did get a bit of a rash reaction though the next day. Eep! Hoping it will go down soon. So do be careful.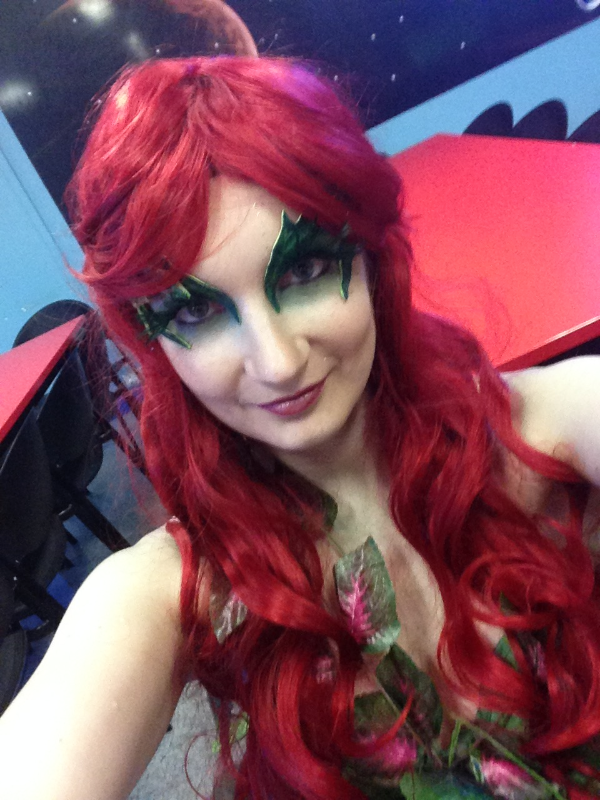 You might want to also check out my other Poison Ivy posts like Poison Ivy Nails and the full details of my Poison Ivy Costume.