Many of you may have seen the latest trend in manicures is the sharpie marble look. I really loved the look and it seemed easy enough so I went out and got myself some sharpies to give this a try. It doesn't look bad for my first attempt but it doesn't look particularly marble like, more splotchy. I don't mind my look but I think I need more practice to get it right. Seeing as I'm not particularly qualified to teach you how to do it you can find a tutorial from a master below. I watched this video to try and get the idea of how to do go about it.
For my bottom layer of colour I used a colour change polish. I love the two different looks that this gives!
Cold: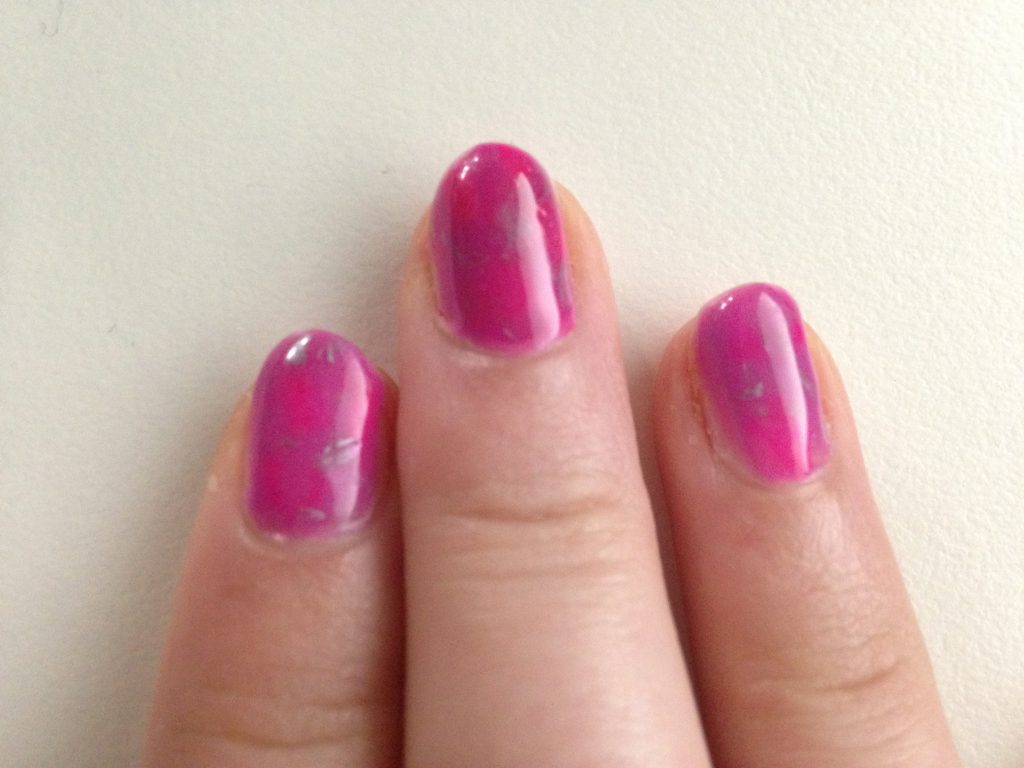 Hot: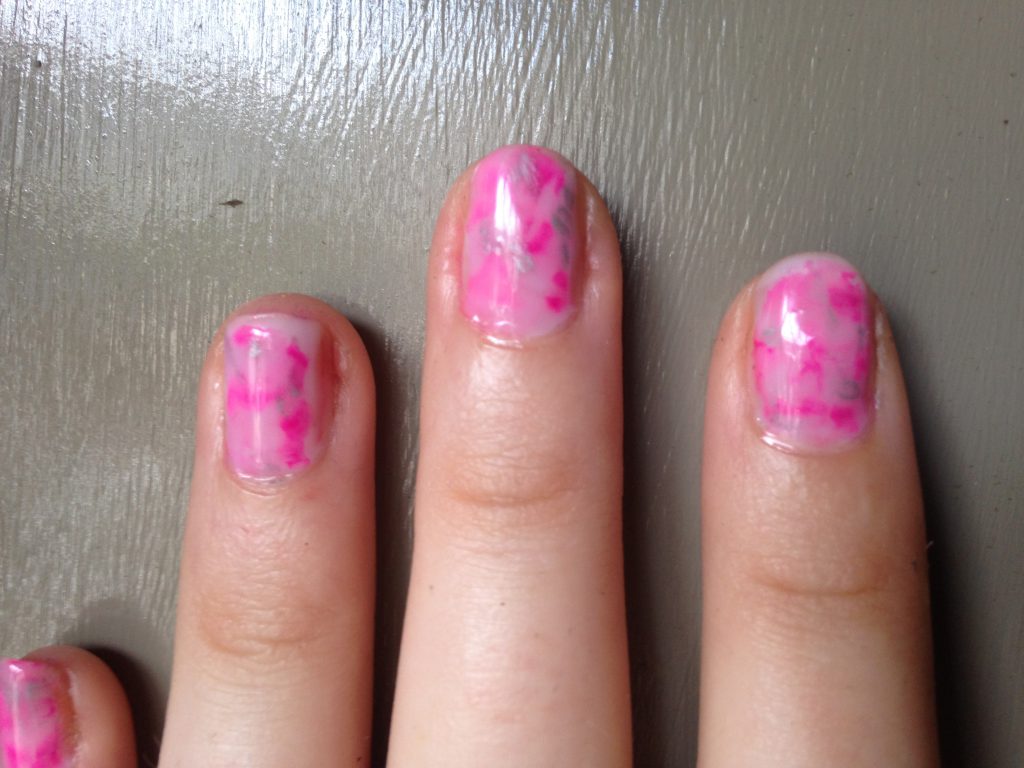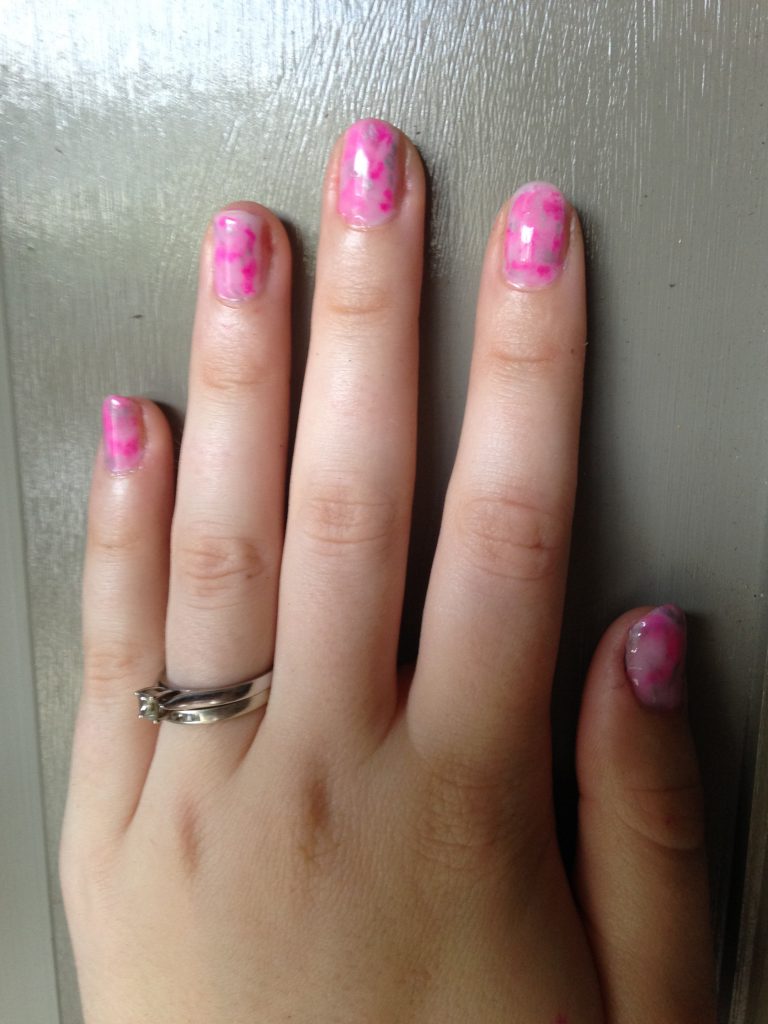 For some more insights on nail art techniques check out my other posts like Purple Ombre Nails and Drag Art Nails.
What I used this week:
– Addictive Top and Base Coat
– Addictive Desirable Dahlia
– Sharpie
– Rubbing Alcohol
– KDS Cleanser Plus
– 9W Nail Art Lamp