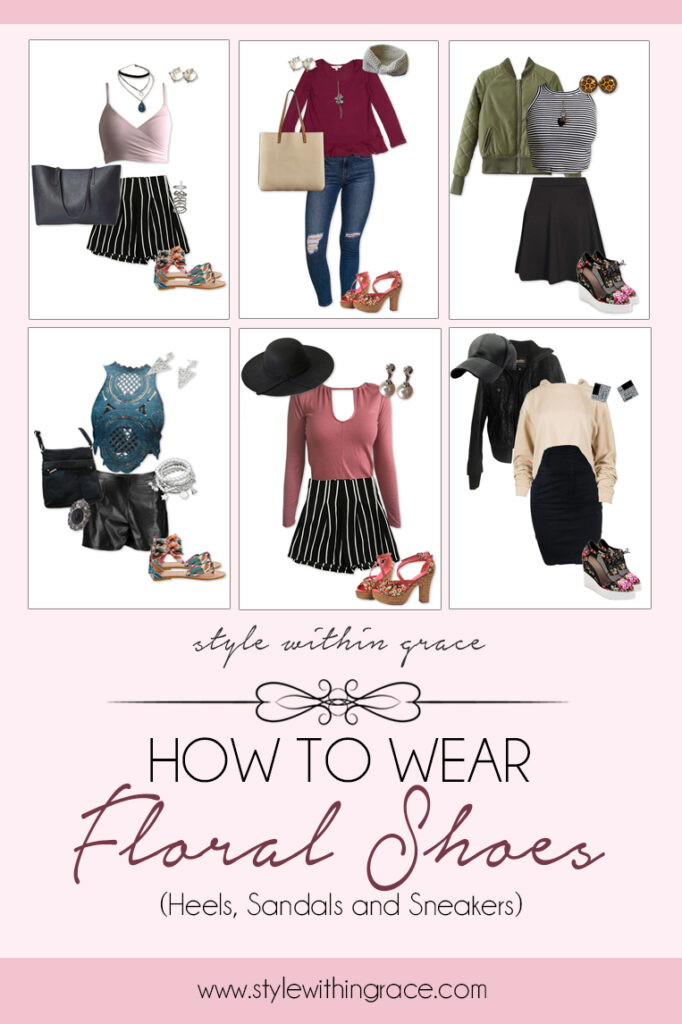 I'm a big fan of pretty much anything floral so I'm sure it wouldn't come as a surprise to you to know that I own 3 pairs of different floral patterned shoes. Floral is such a classic print within the fashion world and it seems to be continuously on trend in one way or another especially in the warmer weather. Floral prints come in different colours, shapes and sizes. We can find them on comfortable flats, sneakers, wedges, pumps and even boots. With all the different types of floral prints and shoes out there I'm sure you can find one you like.
But floral in itself can be a bit of a struggle to style so you may be wondering how on earth do you wear floral shoes! A floral print on a shoe instantly makes it a much more colourful and bold piece so the trick is to treat it as the statement item of the outfit. Here are some outfit ideas and inspiration styling my own floral shoes to help you figure out how to style your own.
As I mentioned in my How to Wear Patterned Leggings post, there are two main ways to style patterned items and this applies to floral shoes as well. You can either keep things simple and pair them with neutral pieces or you can pull colours from the pattern and repeat those colours in the rest of your outfit. For example below my floral flats have a beautiful teal green colour in them so I paired them with my crochet lace teal green top.
The final way to style floral prints is not for the faint of heart. This styling method can take a little more time to master and might just be too much for some. As with any other print, you can pattern mix your floral shoes. I like to pattern mix my floral prints with stripes. Stripes are almost like the neutral print of the pattern world and it can usually be paired with any other pattern and still look good.
Outfit 1
For my first floral shoes outfit I styled my floral lace up sandals with some black and white striped shorts and a criss cross muted blush crop top. I actually bought these striped shorts in a set and also have a striped crop top in the same pattern but I tend to like to wear them separately. They are so comfy and I just love the look of them! Funny thing is the crop top in this outfit is also part of a set. You might remember it if you watched my eBay mystery box YouTube video.
I stuck to neutrals for the main pieces but then added some teal to match the colours in the shoes with a teardrop shaped necklace. It was layered with this two tier black choker necklace. I then also stacked some silver rings from Lovisa. The plan was to pair this with a plain black tote bag but then I forgot to add that in any of the photos. Altogether this look is a great casual summer outfit for relaxing in the sun!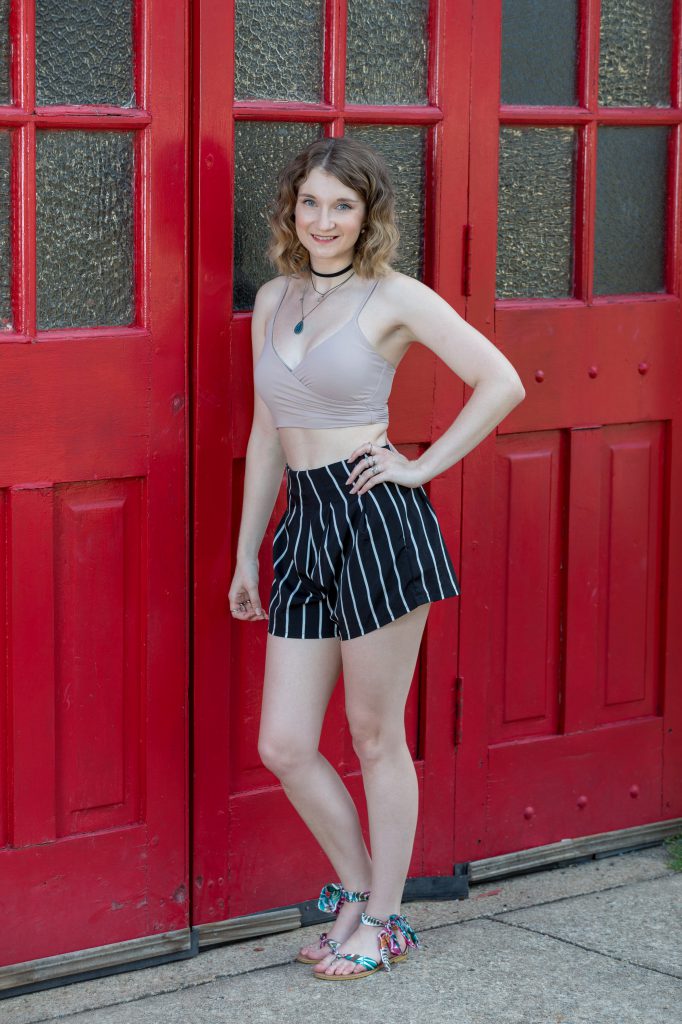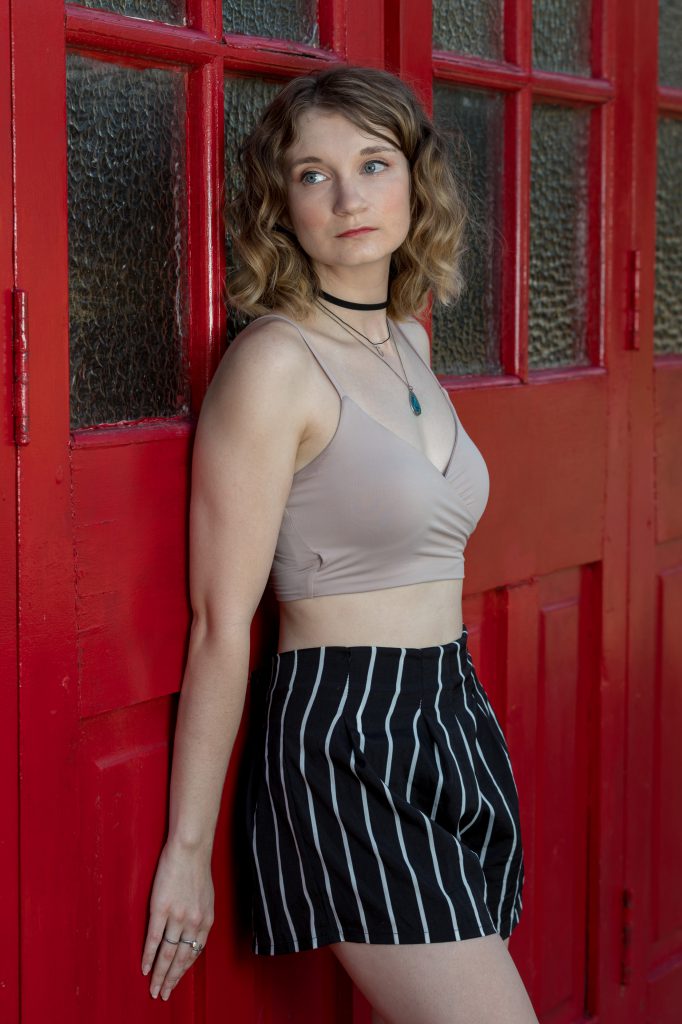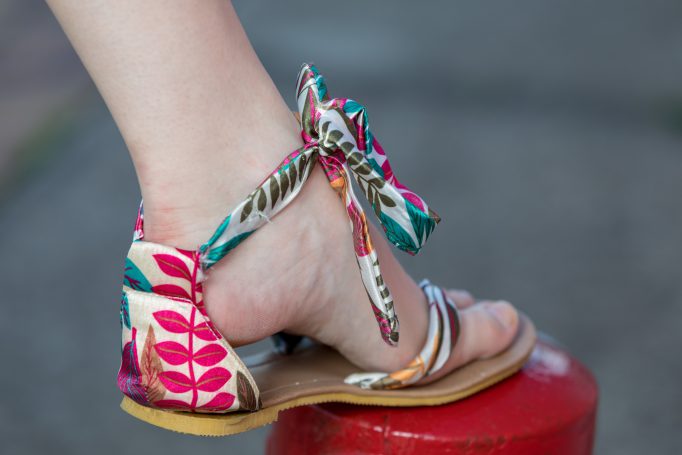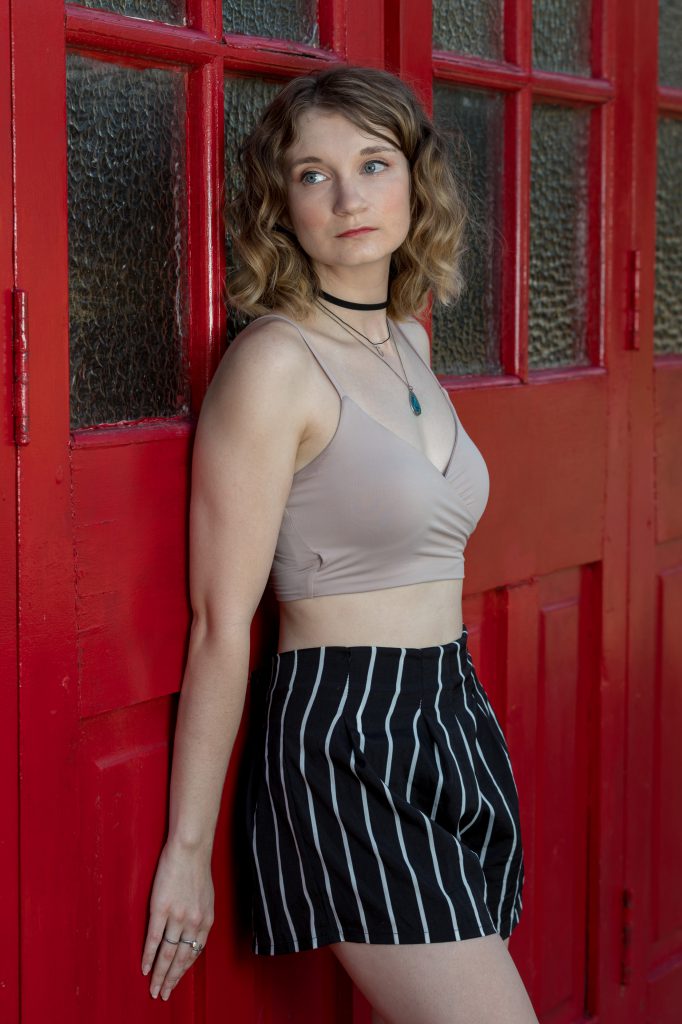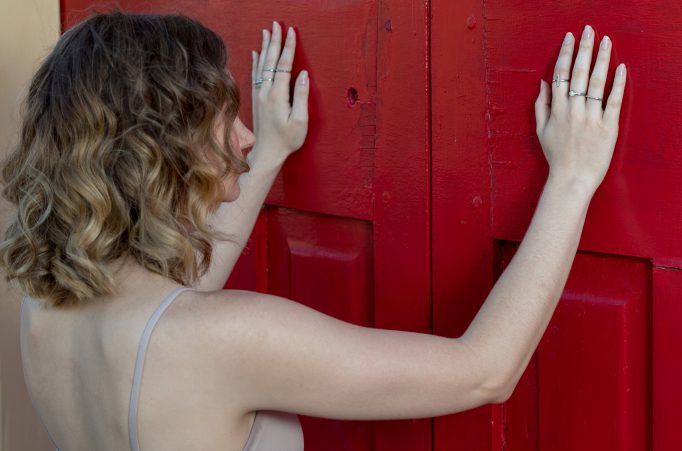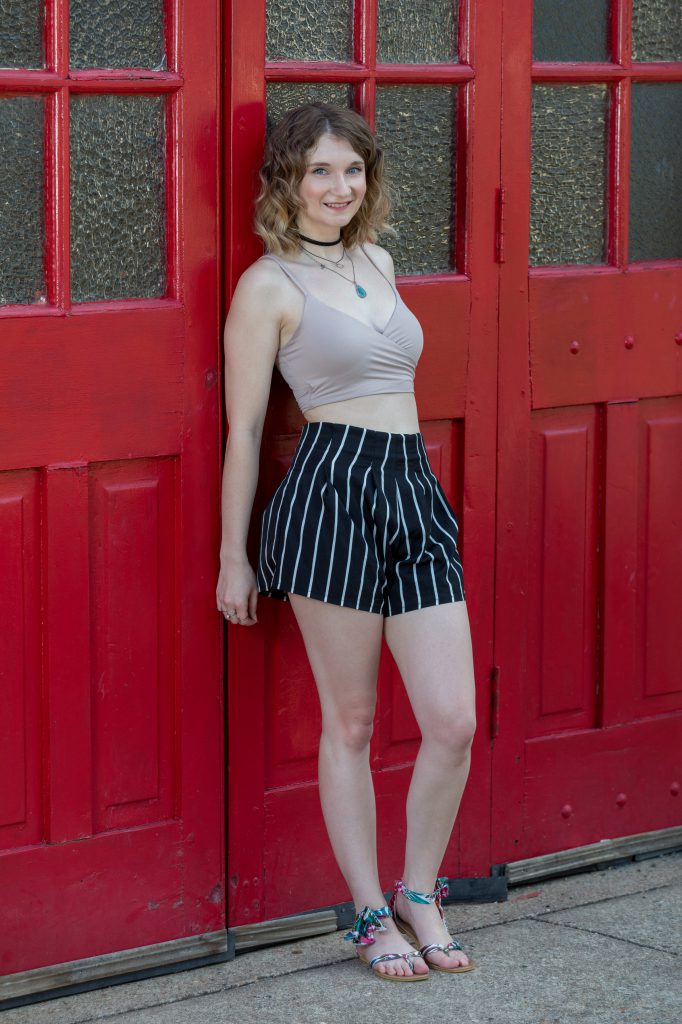 Outfit 2
For outfit 2 I pulled from the colours in my floral print heals and paired them with a burgundy ruffle hem top and my high waisted distressed skinny jeans which I am currently obsessed with. I received them in my latest Golden Tote and I think they are the most flattering jeans I have ever owned! I kept this look fairly simple with some silver jewellery, a silver heart sweater chain necklace and some silver stud earrings.
Lastly I added a reversible tote bag in cream and tan which matches with the cork soles of the heels. I love these types of bags because you get two different looks for the price of one but it also means you only need to own half as many handbags. That's seriously important in my book because I already have way to many clothes, shoes, handbags etc. I need all the extra space I can get!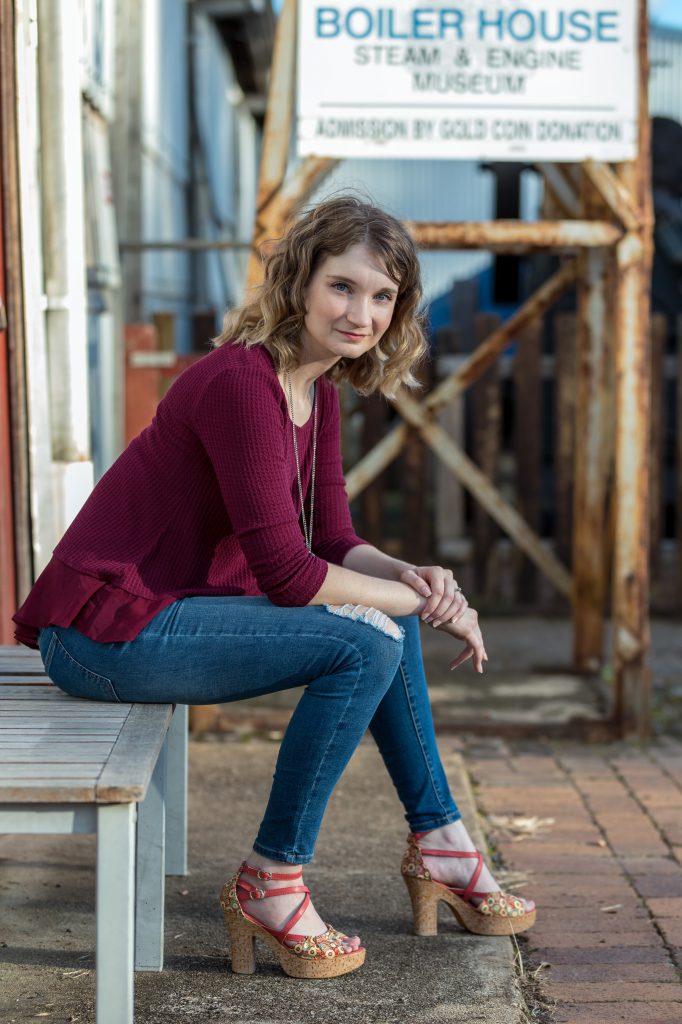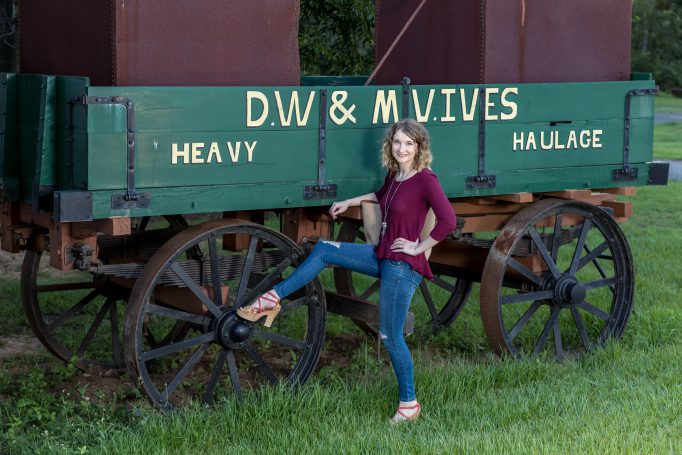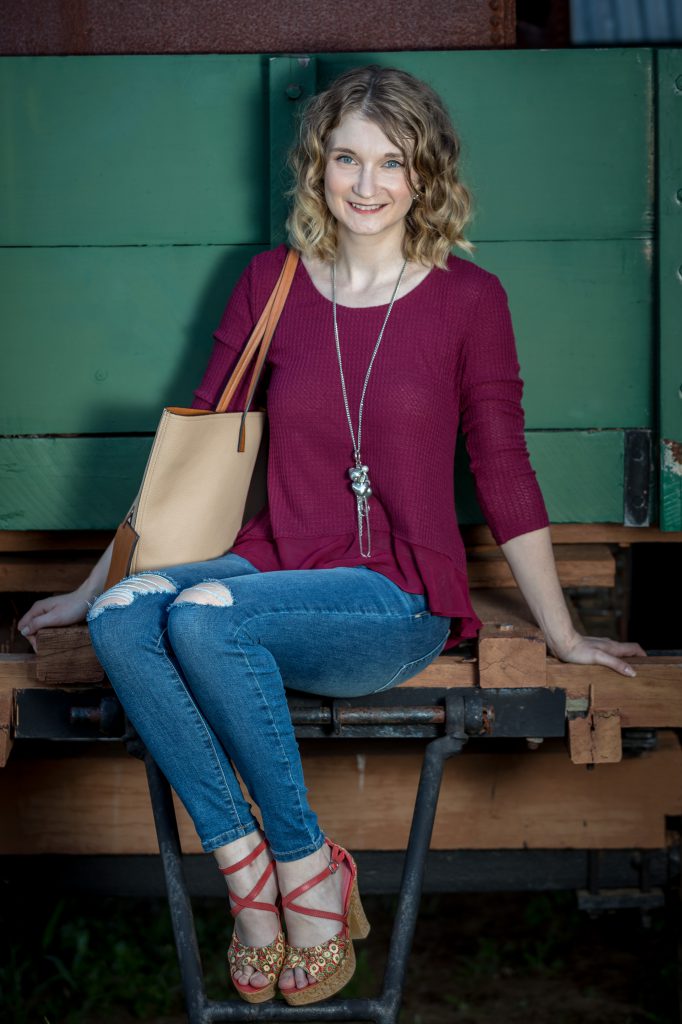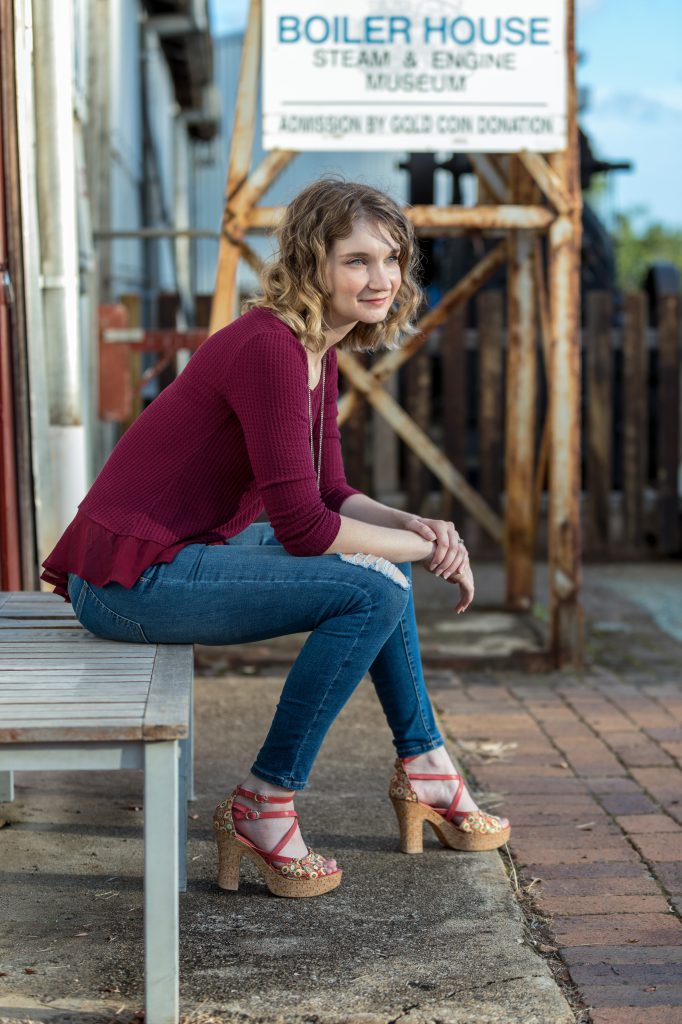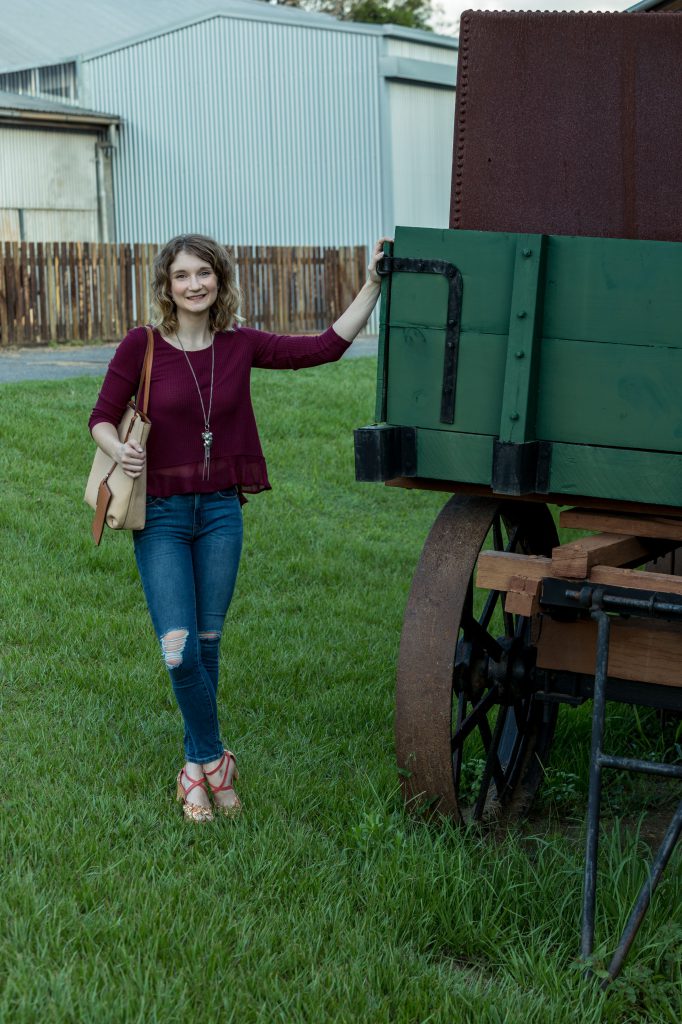 Outfit 3
Outfit 3 is a bit of a hybrid outfit between 1 and 2. I used the striped shorts again but this time paired it with this dark coral pink keyhole neckline long sleeve top. Whatever you call in, the colour matches the pink in the shoes so well! The keyhole neckline makes it difficult to wear much jewellery with so for accessories for this outfit I added a black floppy felt hat. I think it makes this outfit so much more classy and interesting! Don't mind the pictures though. I was prepared enough to de-fluff every black item of clothing I took of my cat Cleocatra's white fur but I completely forgot to de-fluff the hat. It just didn't occur to me! So I apologise if there is a ton of white cat fluff on it. Ah the woes of being a cute cat mumma!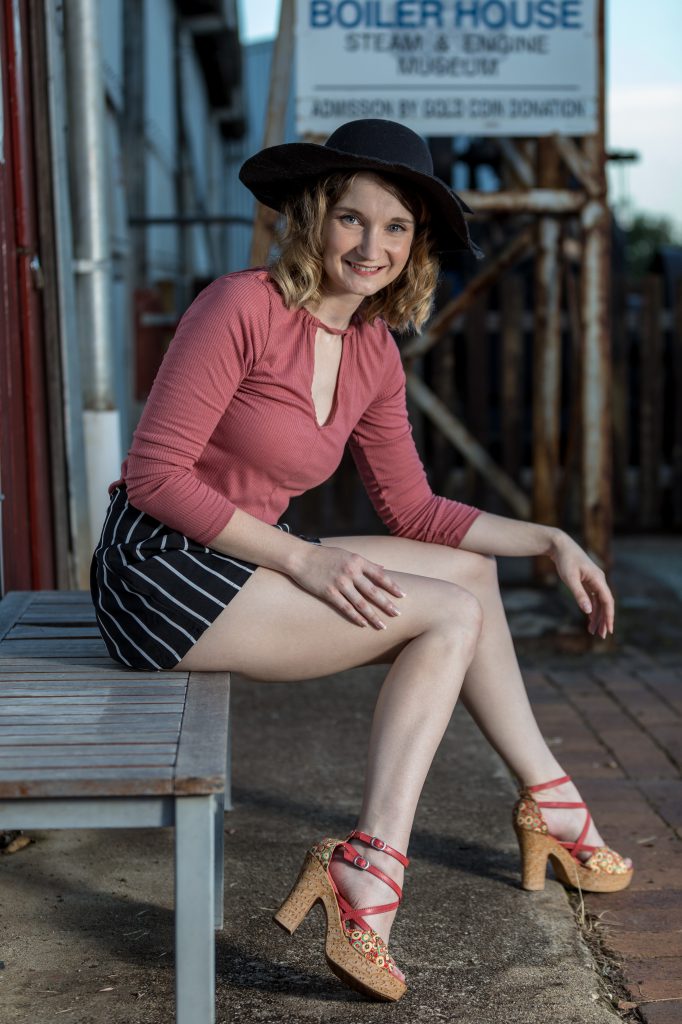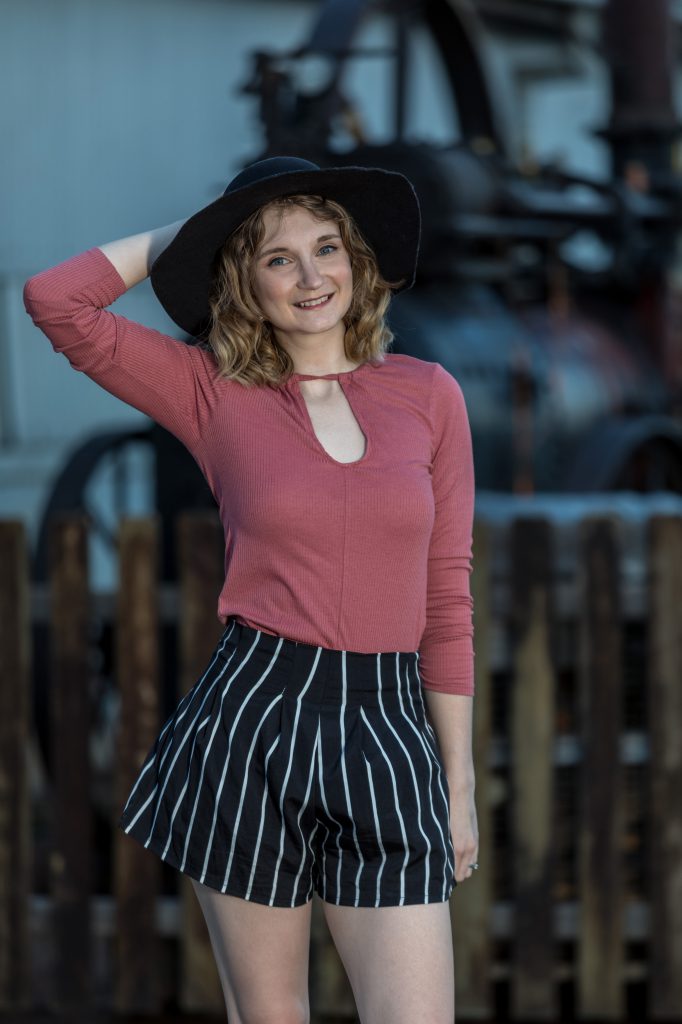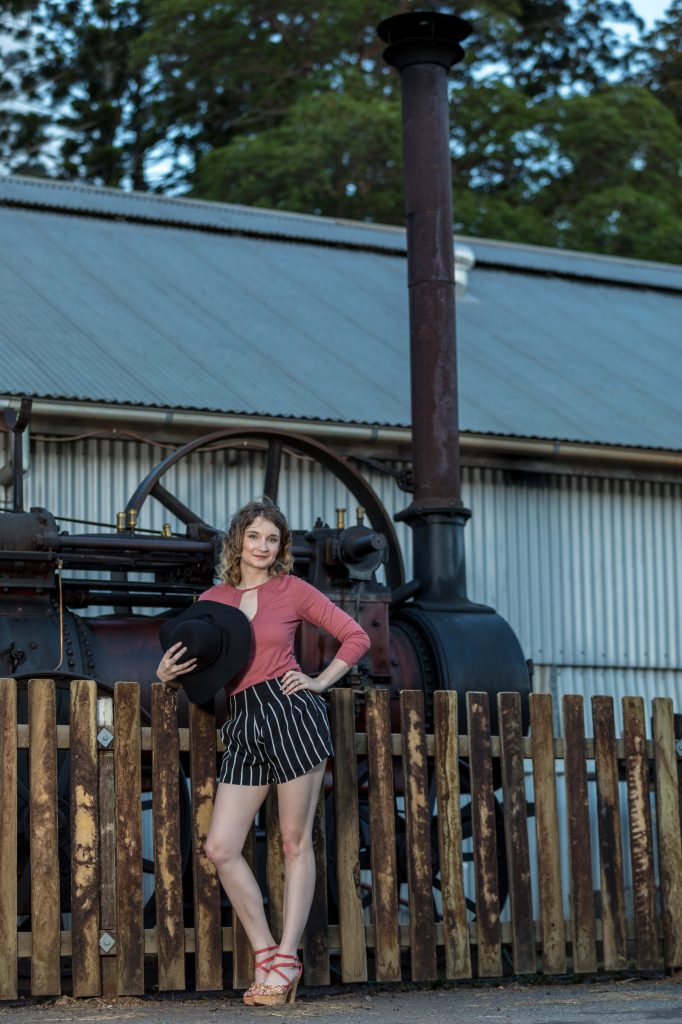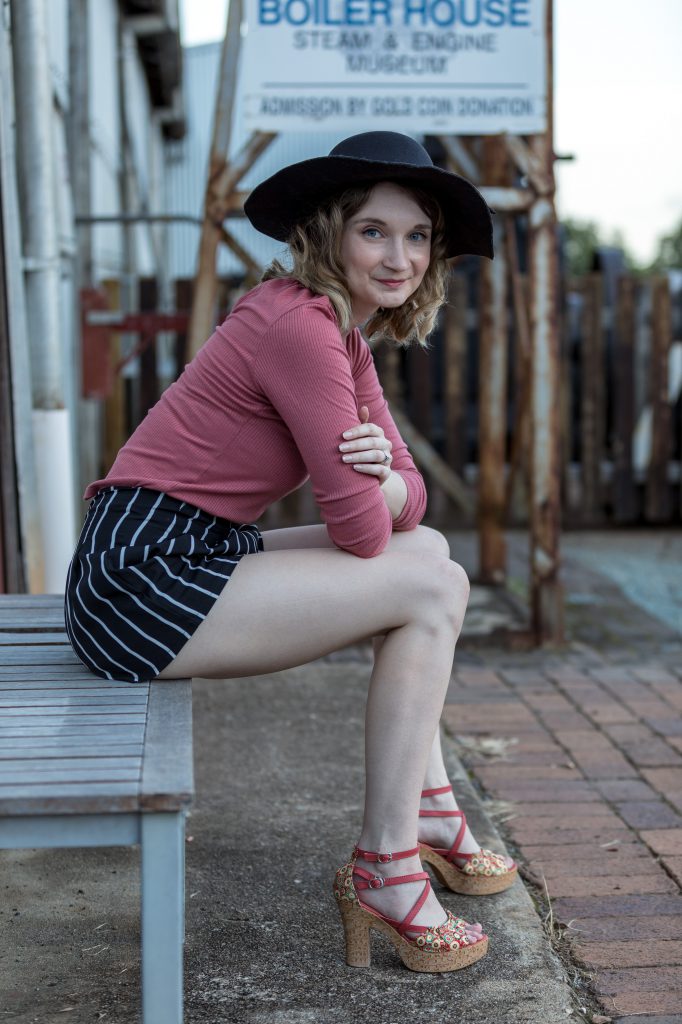 Outfit 4
I certainly love my floral stripes pattern mix combination because I've used it once again in outfit 4. This time I started with a black skater skirt. I then paired a striped crop top with that before adding a olive bomber jacket (Similar) over the top. Let me tell you that was really rather hot for the summer's day on which I had my photo shoot! But it looked so darn cute and it just wasn't the same without it! Olive is pretty much a neutral colour. It essentially goes with everything. These floral sneakers happen to have some olive green on the leaves so it was an even better match.
You can't tell from the photos below but this outfit actually has 3 different patterns in it. I also wore some leopard print in my stud earrings which are unfortunately covered up by my hair. I added the leopard print because the shoes actually also have a yellow colour in them that matched perfectly! The outfit is then finished off with this black heart sweater chain necklace!
On another note how cool is this location for taking photographs? I love old train stations! The juxtaposition of modern clothing against rustic backgrounds is just so cool in my book!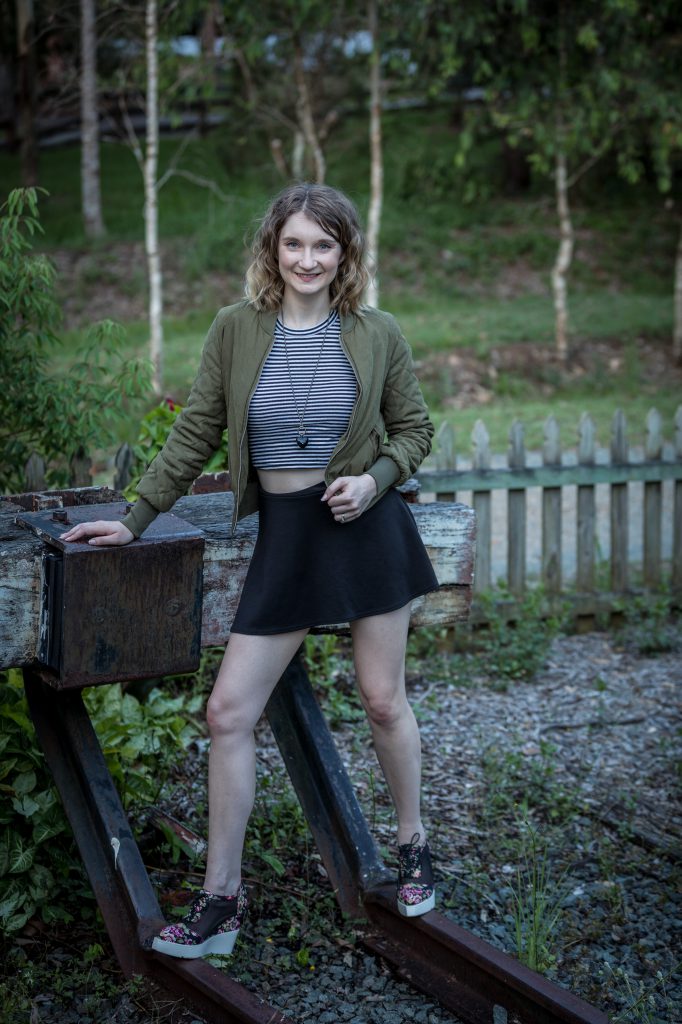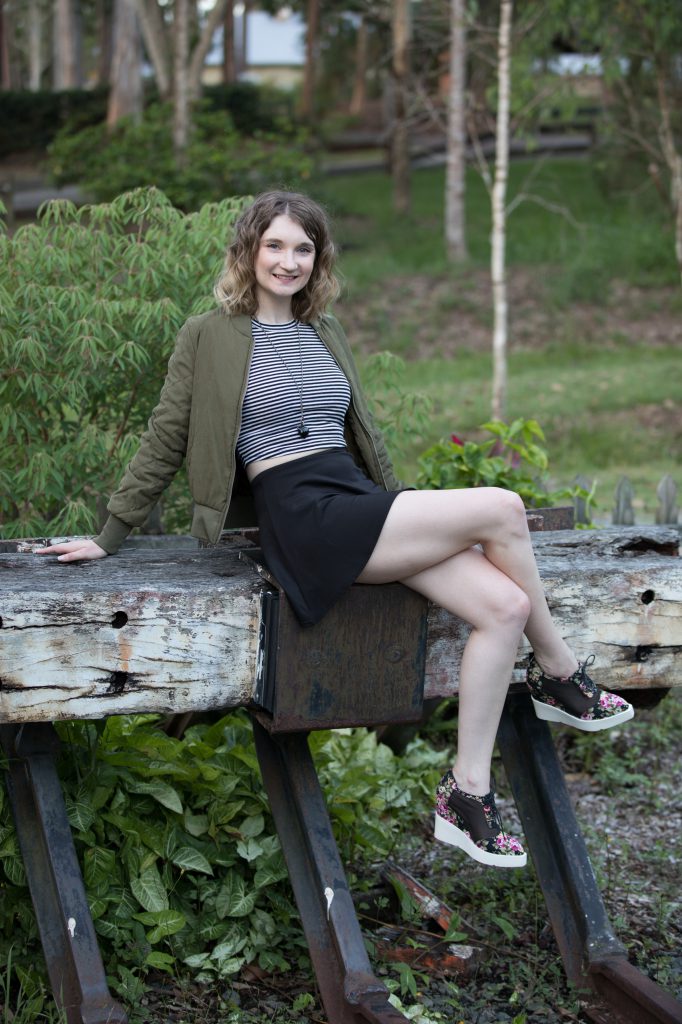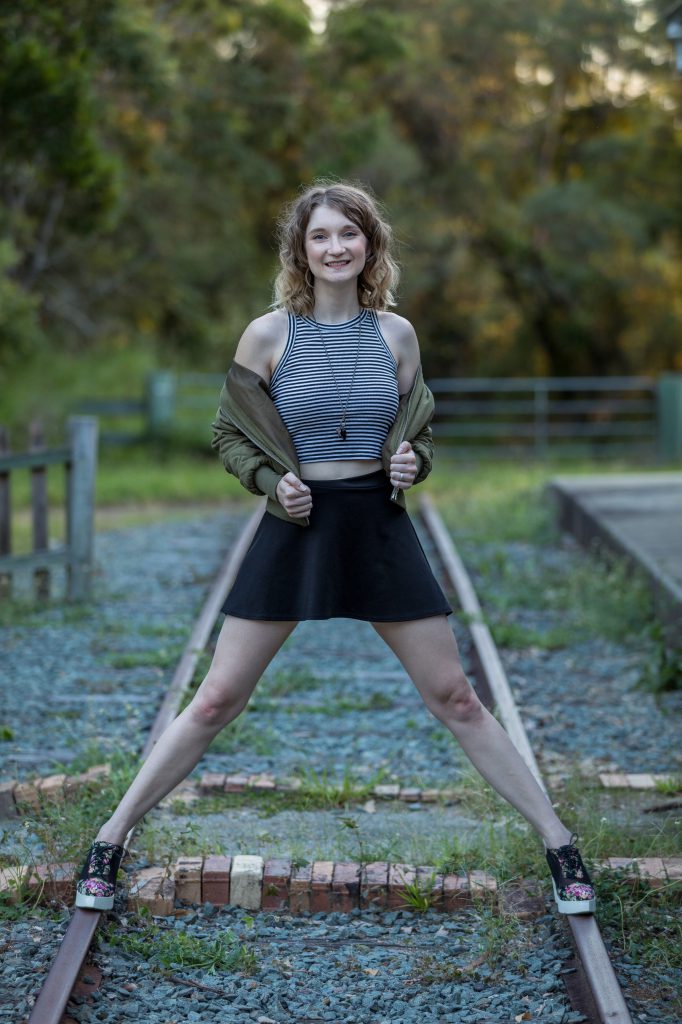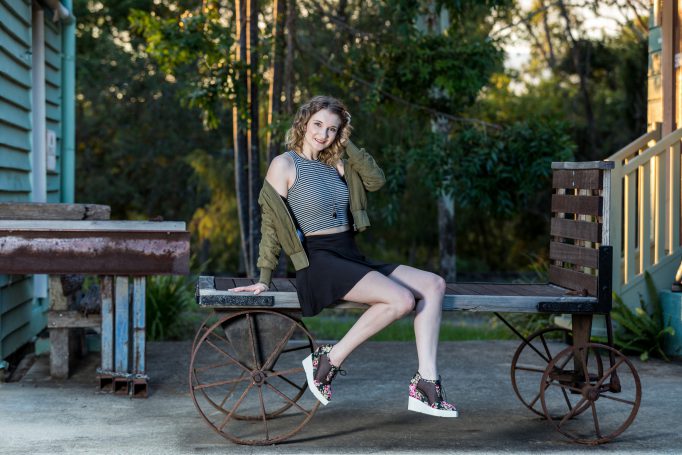 Outfit 5
Another casual cool summer outfit to wear with my floral sandals for Outfit 5. I pulled from the colours in the shoes and matched it to this teal green crochet lace crop top. It was layered over a black crop top so as not to show too much. My black leather shorts (Similar) were then included to finish off the look. I love the little bit of edge leather shorts give to an outfit! Leather and lace is an excellent combination as it mixes the sweet and feminine with the edgy.
To accessorize I added in some triangle silver statement earrings which you can't really see in the photos below as well as some silver bracelets and a black silver statement ring. Lastly I added a black crossbody bag over my shoulder. I'm loving this look and I think it'll get many more wears now that I've come up with it.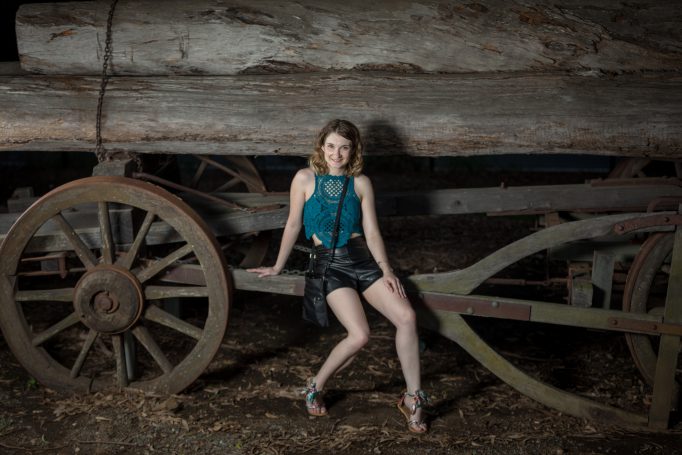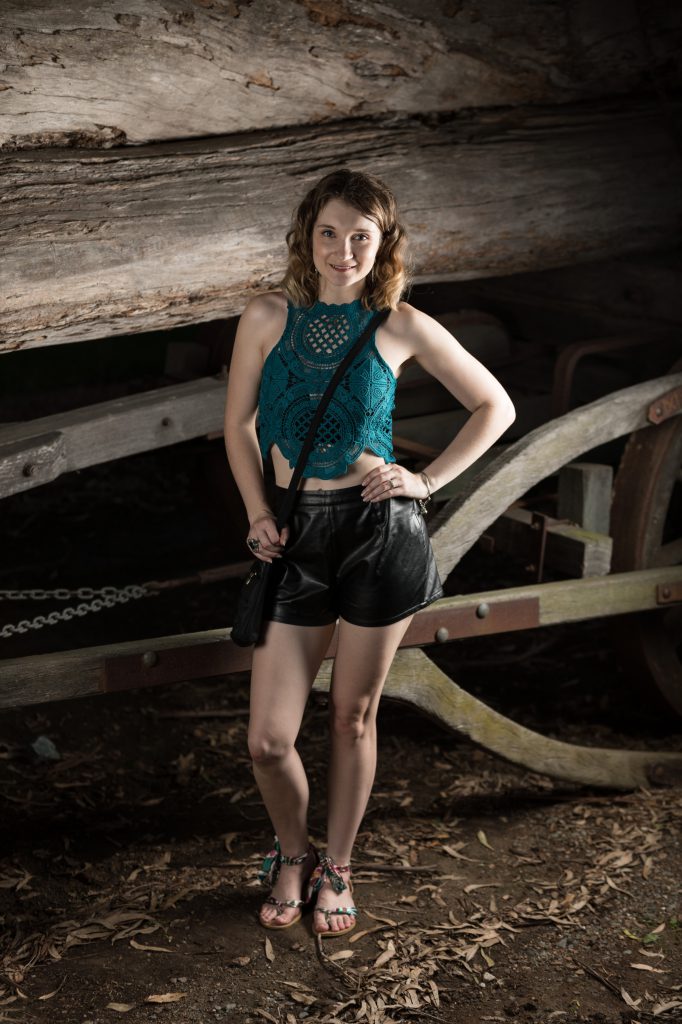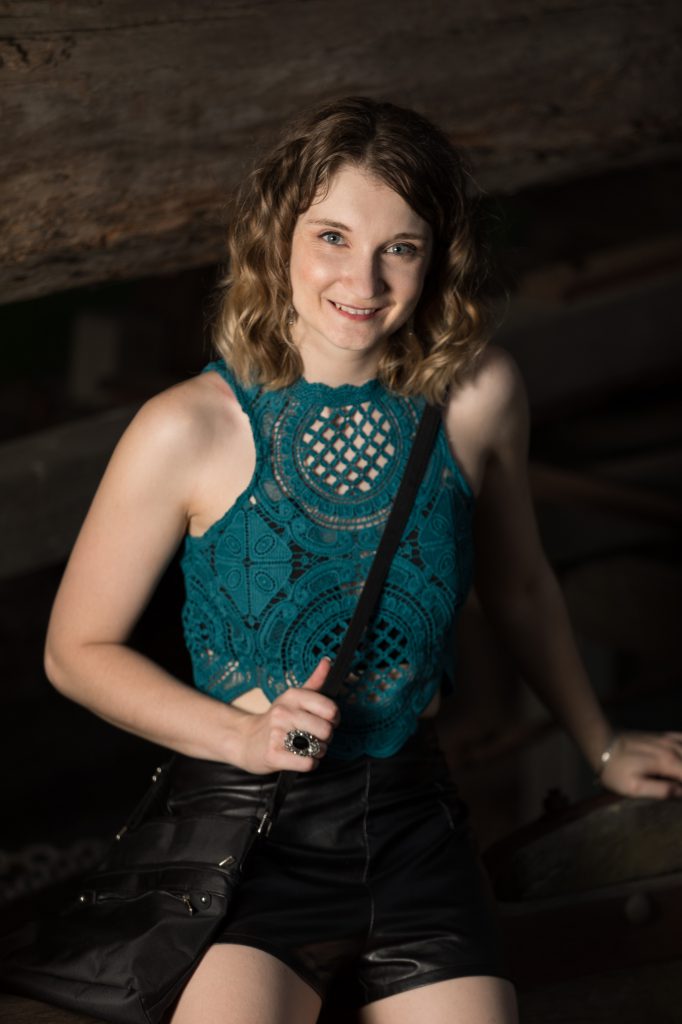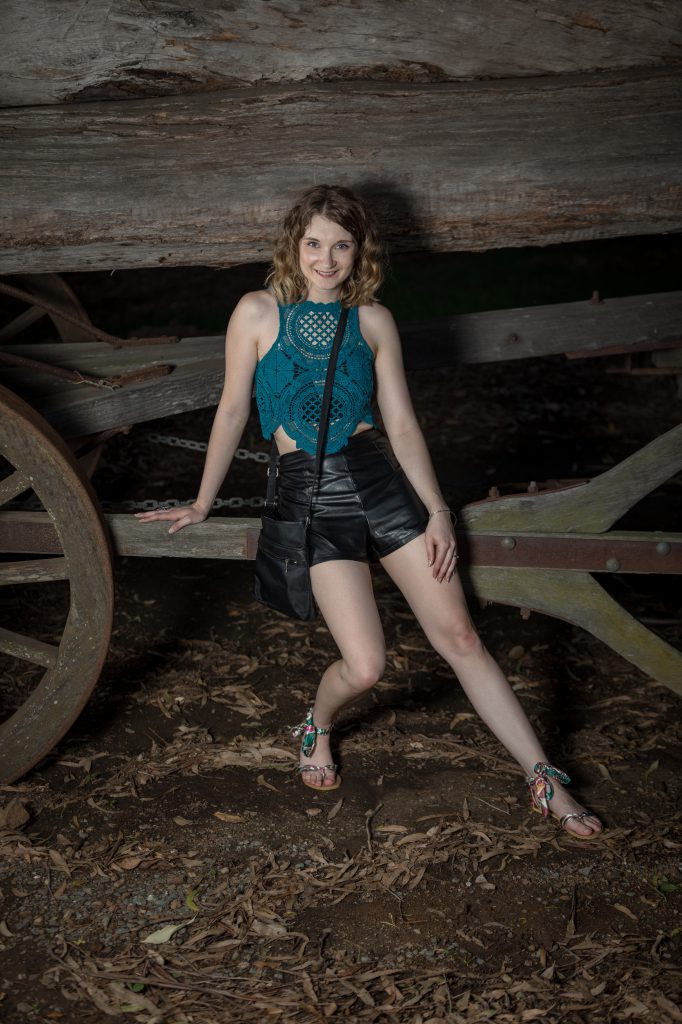 Outfit 6
These floral wedge sneakers just scream attitude to me! When I came across this bus I knew it was the perfect location for this outfit! I used to hate riding on the bus to and from school as a child. But with this outfit I feel like I'm one of the cool kids at the back of the bus! I kept all the colours neutral and really let the floral wedge sneakers be the statement piece. The cream from the cropped hoodie does pair quite well with the colours in the shoes though.
I then matched that with my black button up pencil skirt and my black leather jacket. It might be too much leather but I added in my leather baseball cap (Similar) because it just felt right! To accessorize I just added some square black and white diamante stud earrings.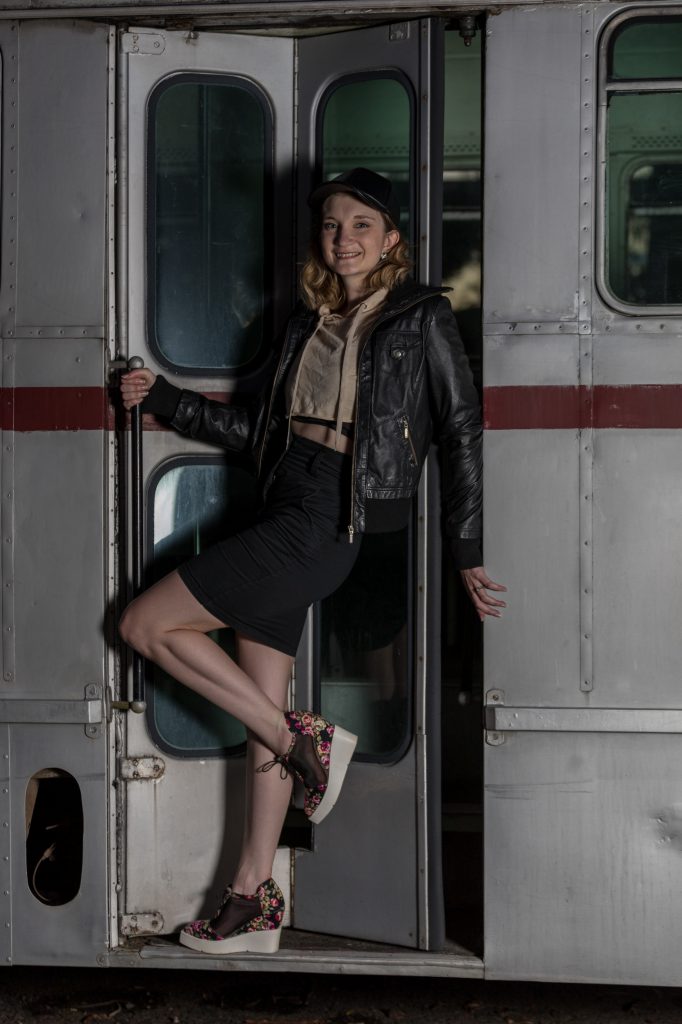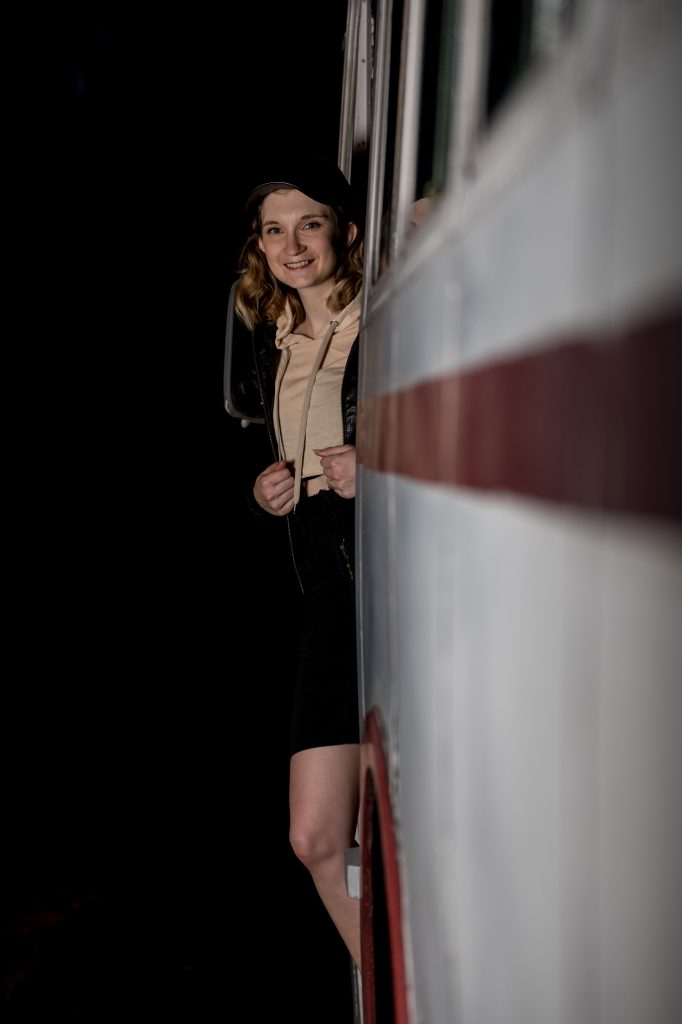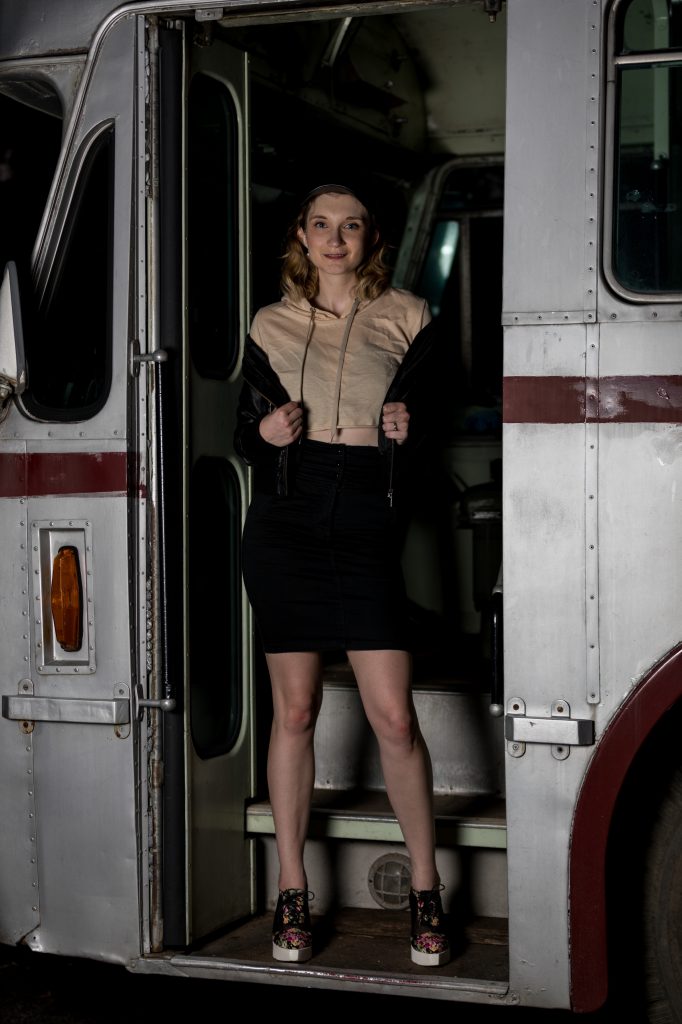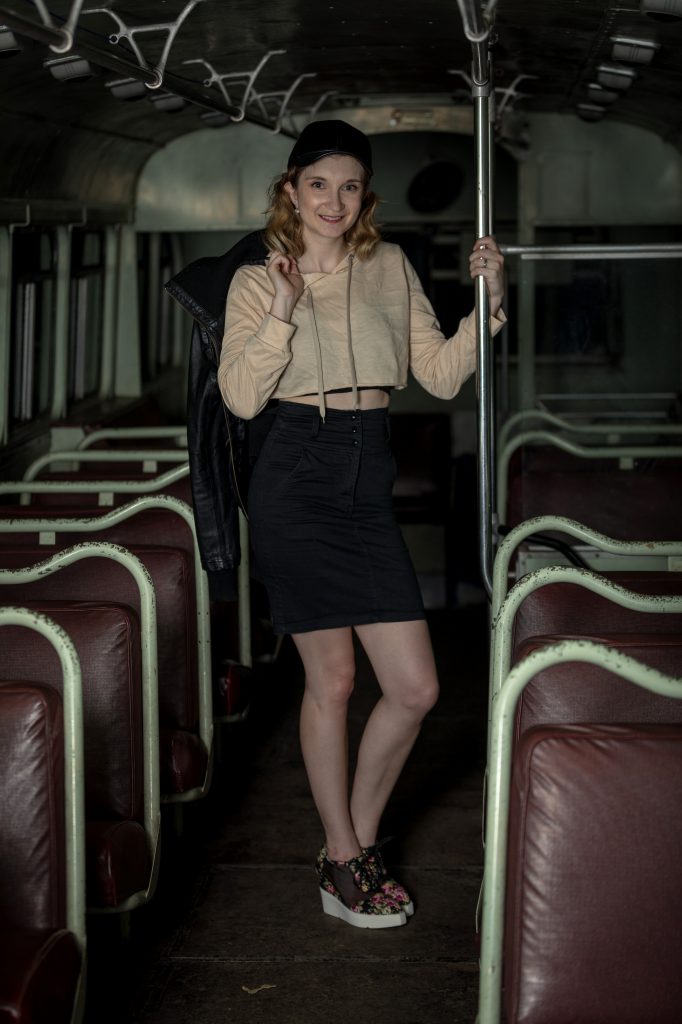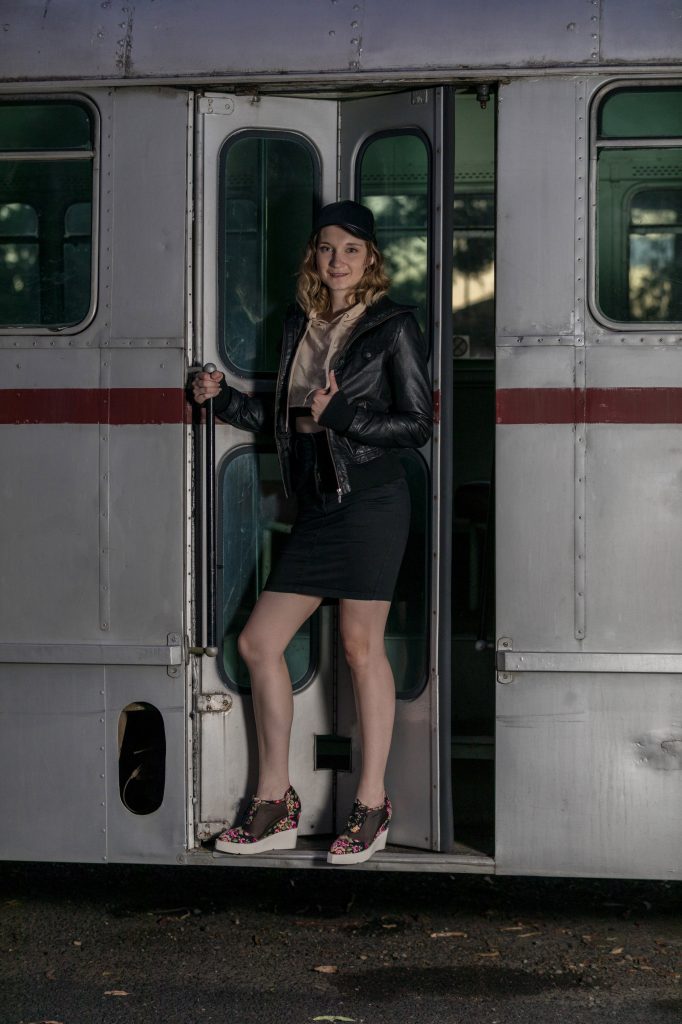 There you have it! 6 different ways to style floral shoes of all kinds. Which was your favourite outfit? Which shoes were your favourite? Do you have any floral shoes? If you don't have a pair of your own yet but are totally convinced it's for you after reading this post then here are a few suggestions of some of my favourites that I've found on the internet recently.
Shop Floral Shoes
ONE | TWO | THREE
FOUR | FIVE | SIX
SEVEN | EIGHT | NINE
TEN | ELEVEN | TWELVE