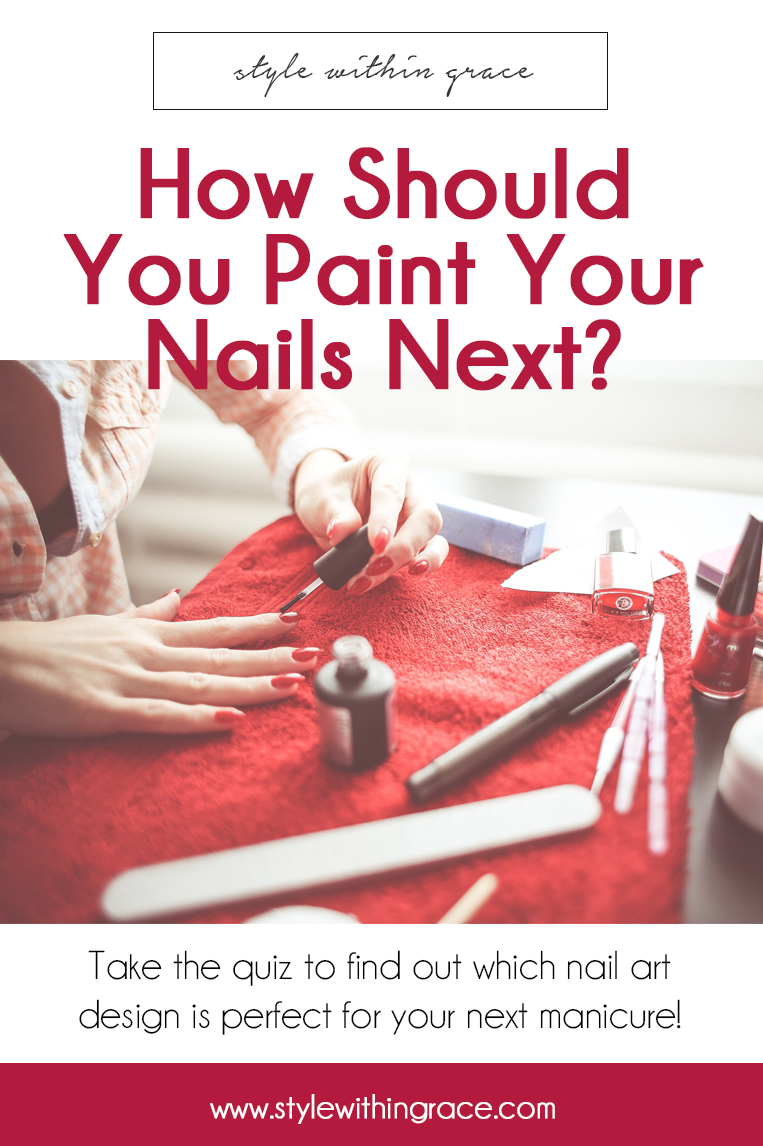 So, you're pumped for a new manicure. But do you go with a classic French tip or something more trendy and new? With so many options to choose from it can be the world's trickiest question. Take the quiz to find out which nail art design is perfect for your next manicure!
What is your nail art skill level?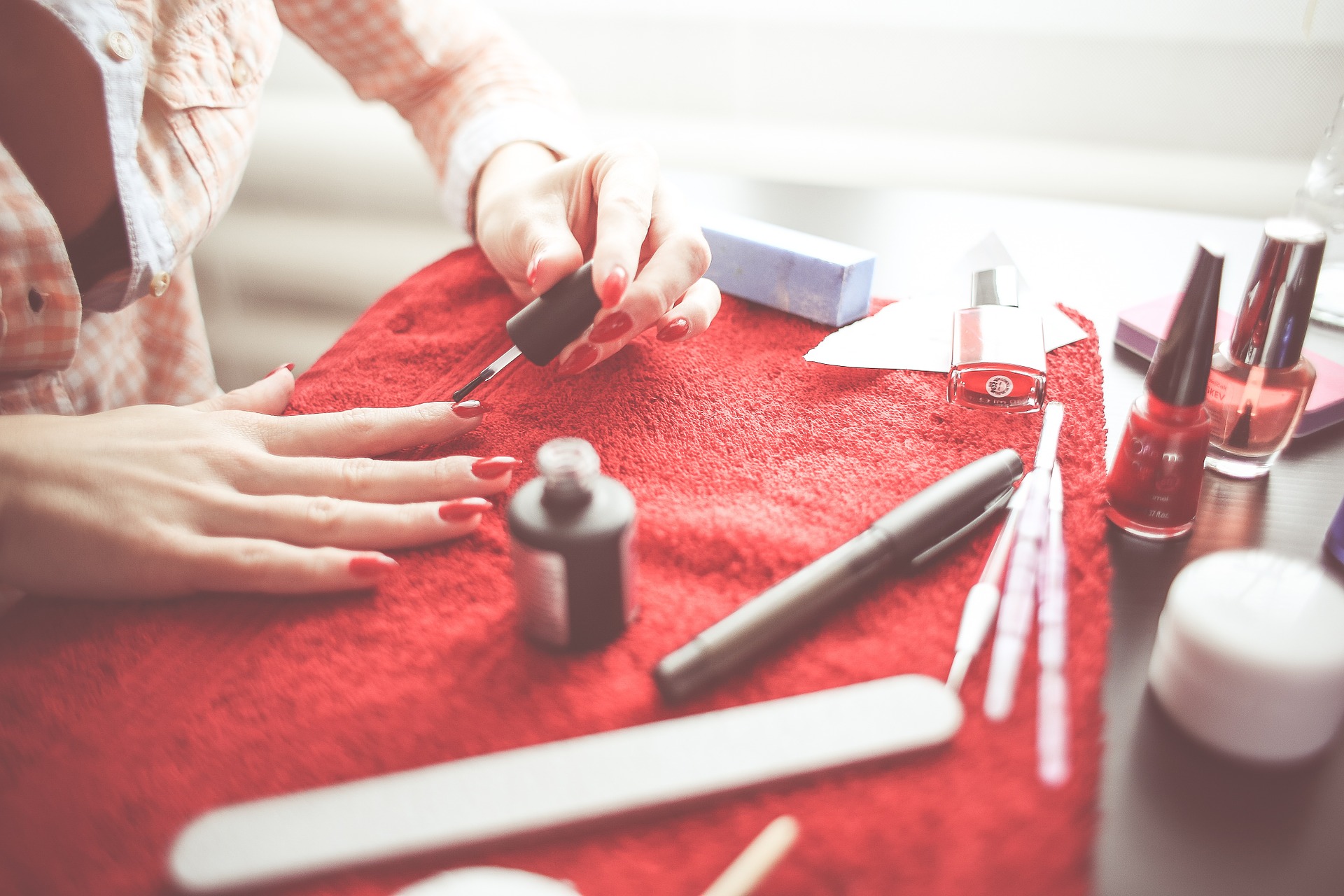 Why are you doing your nails?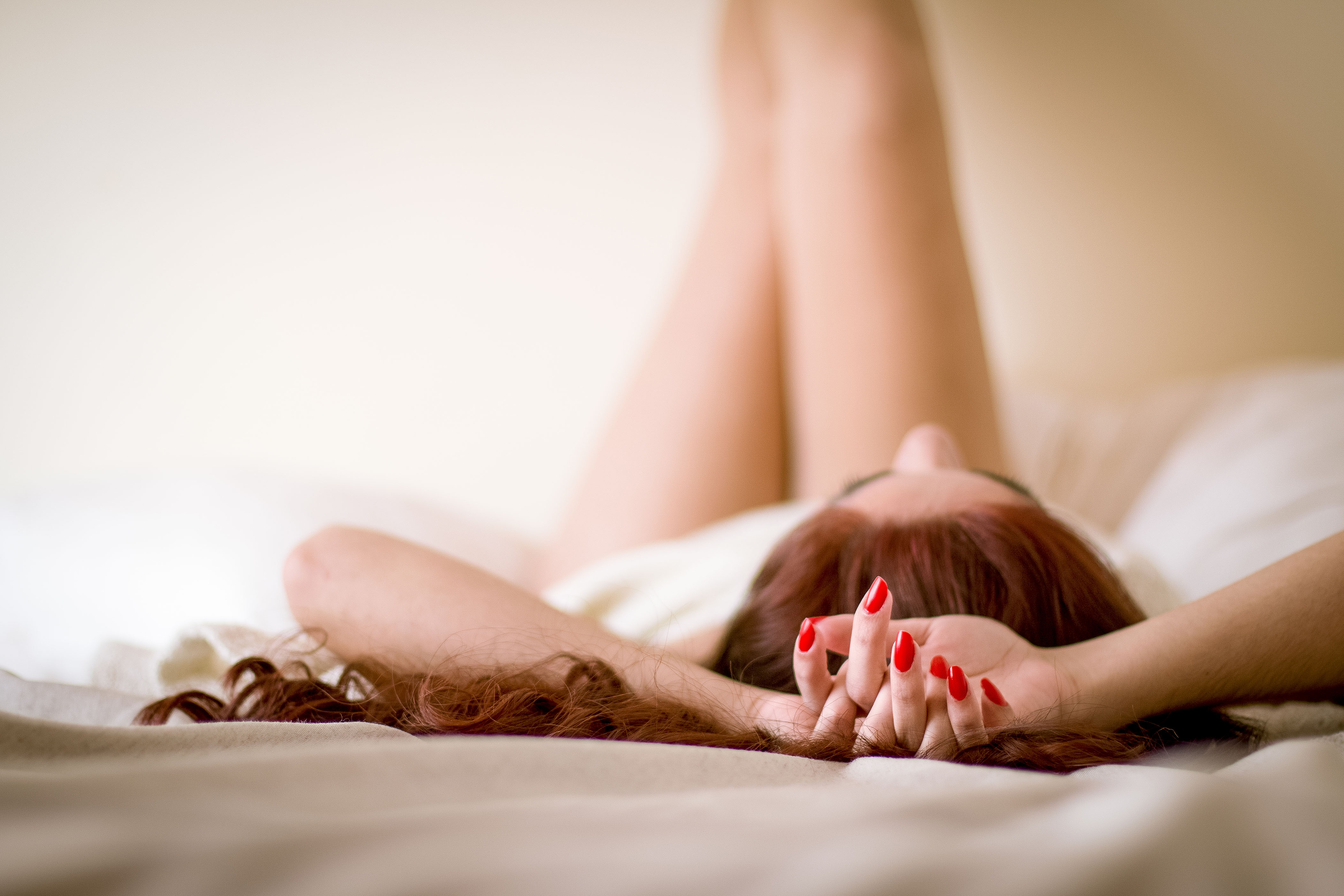 How much time do you have to spend on your nails?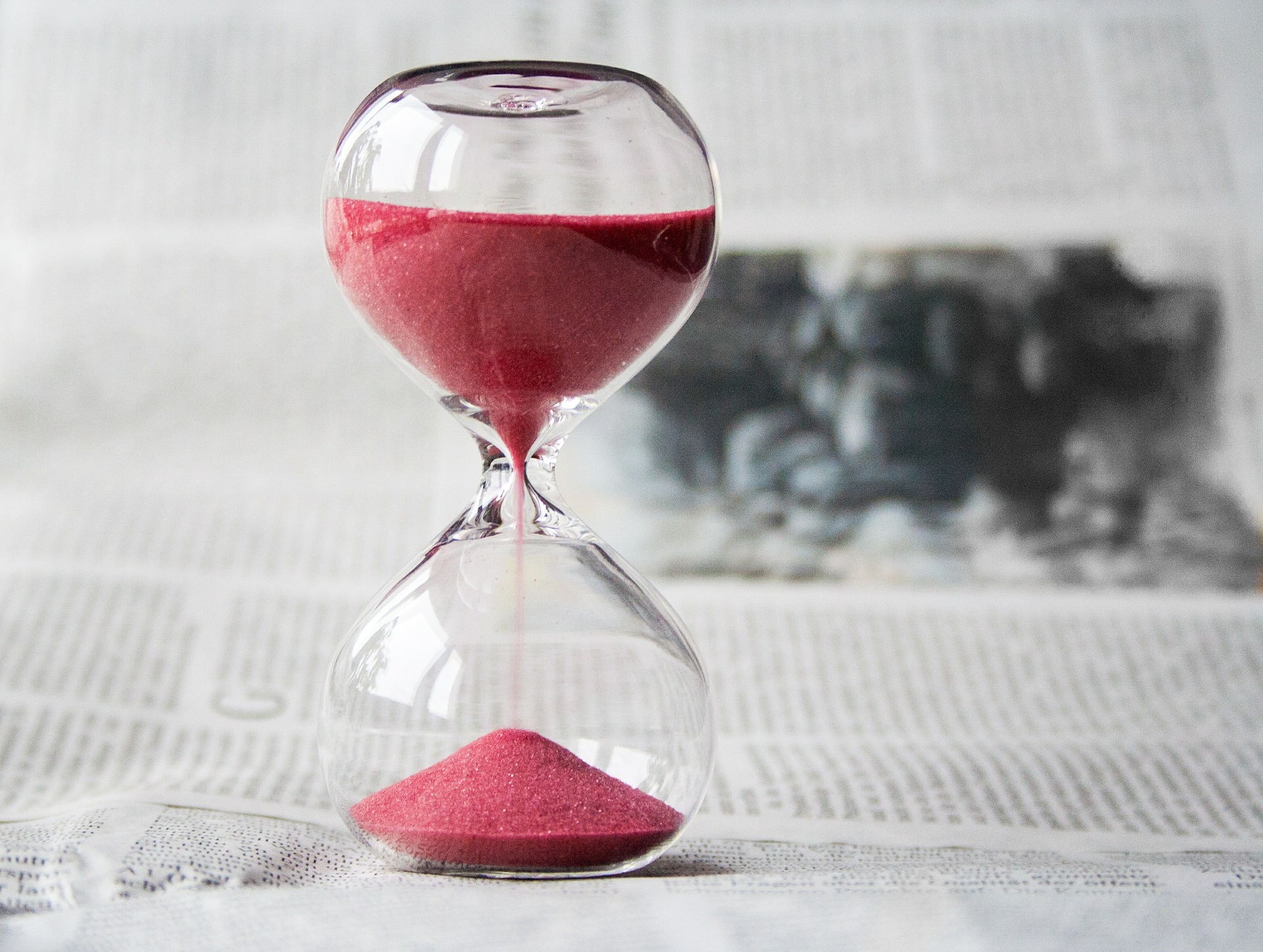 What's your favourite colour to paint your nails?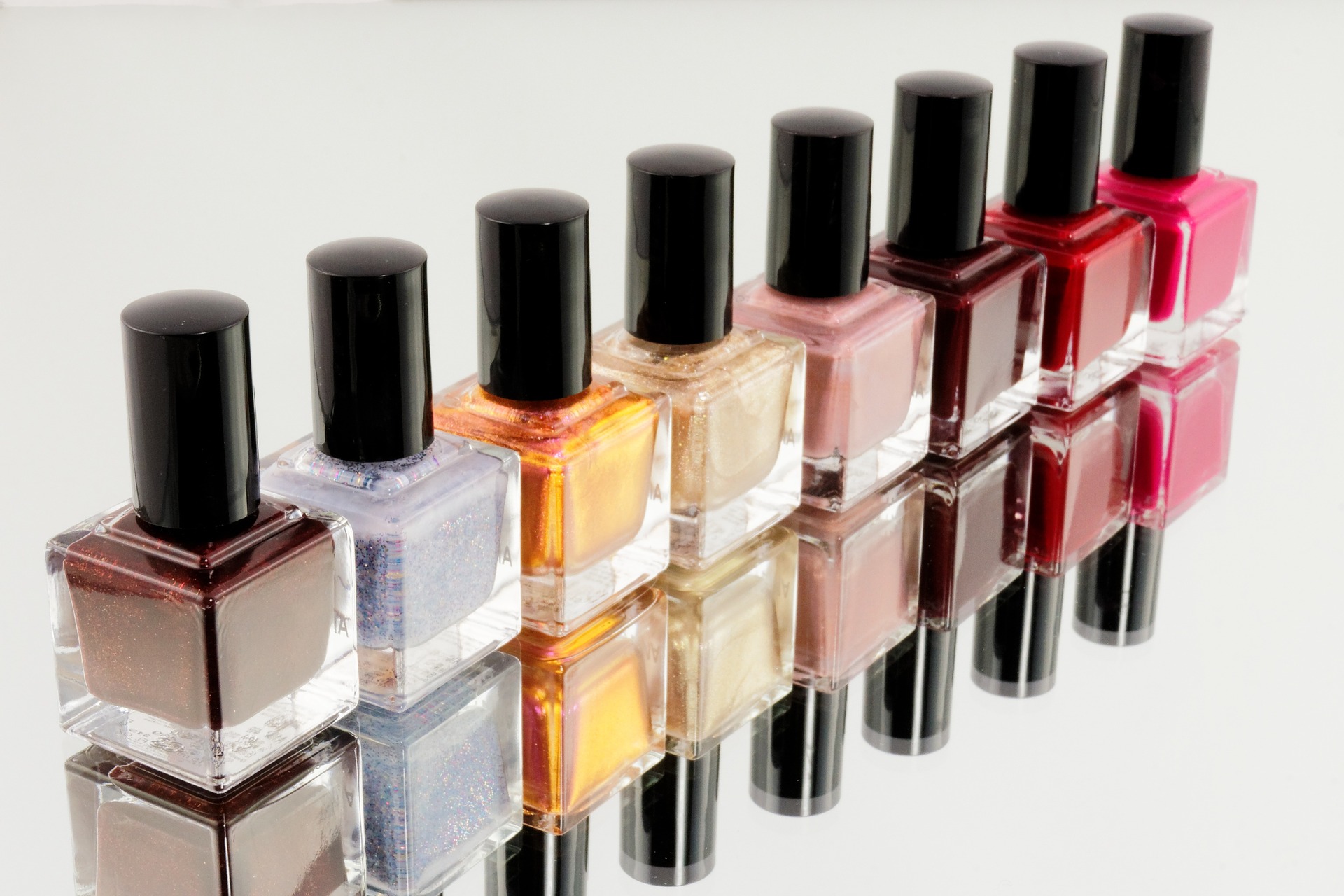 How do you like to paint your nails?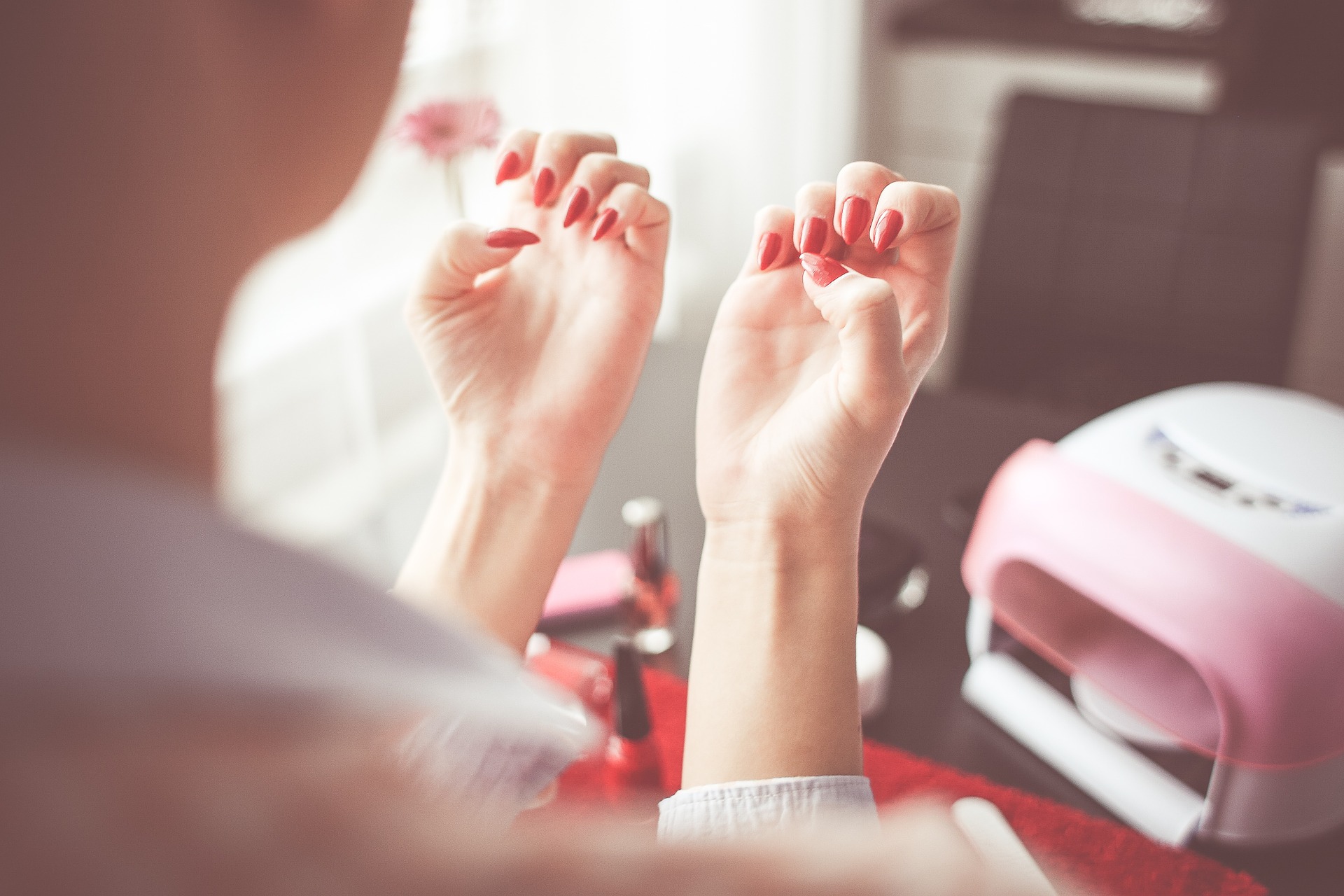 Complete the form below to see results