Ah it's December at last! The Christmas countdown has officially begun. December 1st is when our household is finally allowed to start getting into the Christmas spirit. I've been planning all our Christmas gifts out for a while now though and I am mostly prepared but there is always at least one person who is super hard to buy for. You know that person that seemingly has it all. Instead of procrastinating and leaving this gift 'til the last minute, here are some ideas for the person in your life who has everything.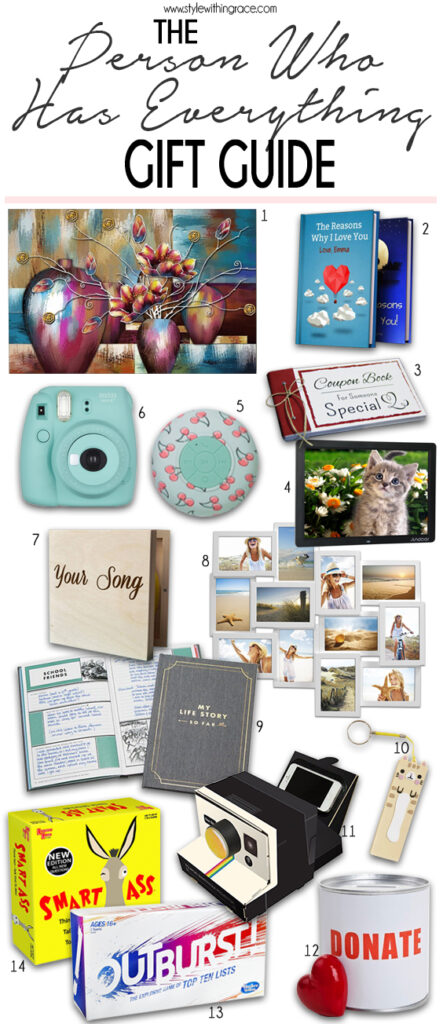 Links to Shop
1. Artwork
Either make some yourself if you feel creative otherwise buy something you'd think they'd like. The flower painting in the image above can be found here but I'm partial to these watercolour looking elephants.
2. A Personlised Why I Love You Book
This books are totally cute and work whether the person you are trying to buy for is a friend, partner or relative. Pick the characters you want to include in the book and then start brainstorming why you love them.
3. Coupon Book
You can make these yourself, download printables or buy a premade book of them. Think things like massages, homemade meals, breakfast in bed, big hug, picnic in the park, control of the TV remote or even the ability to palm off a chore they don't want to do for a day.
4. Digital Photo Frame
We all have so many photos these days but they tend to just stay on our computers where we don't look at them all that often. Help your hard to buy for someone decorate their home and reminisce on good memories with a digital photo frame to display all their favorite photos. Bonus points if you actually fill it with all the photos you have with the person.
5. Bluetooth Shower Speaker
How cute is this shower speaker?! Does you friend like to sing in the shower? Give them some background music with this adorable speaker!
6. Polaroid Instant Camera and Accessories
There is something about Polaroid cameras that just never go out of style even when we have the instantness of digital cameras. If they already have one then there are also lots of accessories for these you can buy from totally adorbs carry cases, straps to albums.
7. A Song
If you are a poet and you didn't even know it or are musically inclined to me nothing says I was thinking about you more than their own song. This can seem really daunting if you've never written a song before but it's not as hard as it sounds. Take a look at my Complete Guide to Songwriting series to start with. You can also get professional help putting it all together on Soundbetter. There are so many talented musicians, producers and vocalists on there that are more than willing to help you out. I've used it before and can recommend the great product you get out of it.
8. Photo Frame full of forgotten photos
Even if your person who has it all really does have everything, photos are one of those things that I don't think you can ever have too much off. Find a collection of old and forgotten about photos or pictures they don't even have a copy of and make a collage of pictures for them to hang on the wall or fill a photo-book with them.
9. A Journal to help them write their autobiography
I found this journal on Uncommon Goods and I just love this idea! If they into writing, why not encourage them to write about the thing they know the most, themselves with this journal to help them write their own autobiography.
10. Portable Charger
Everyone has a phone these days and just about every phone seems to run out of battery way to quickly. Me being the cat lover I am, I love this cat portable charger but there are many cute ones out there to choose from.
11. Smartphone Projector
Turn your phone into a home cinema with the Polaroid Smartphone Projector! Works with all types of smartphones up to 14cm x 8cm.
12. Donate to a Charity on their behalf
Choose a charity that is tied to your gift recipient or something that means a lot to them. I know Compassion does this kind of thing well. You can buy chickens, goats or clean drinking water among many other things for people in disadvantaged countries. Cotton On also have charity gifts.
13. Outburst Board Game
A new obscure board game could be just the thing for your hard to buy for friend if they love a little competition! This one is the explosive game of top ten lists apparently and sounded interesting and fun to me. The Outburst game offers a high-energy, laugh-out-loud party game experience! This game of lists will get you on the edge of your seat as teams shout out words to match as many top 10 answers that are on the card, while the timer ticks down. With over 450 great topics, players will be challenged with a wide range of categories such as movies with mobsters, men's toiletries, things you blow, and kinds of cheese. The possible answers are endless, but the key is to match the words on the card.
14. Smart Ass Board Game
And then in the same vein as the suggestion above this is another obscure board game. Who's the the Smart Ass among your friends and family. Find out with this outrageous, fast-paced party game. Each Who, What and Where am I card has ten clues. You never have to wait for your turn in this game. Just yell out the answer as soon as you know it. Timing is everything for the true Smart Ass. Jump in too early and you may blow your chance! Wait too long and the smart ass next to you might steal the show. When will you throw your shoe in the ring. For 2 to 8 players. Ages 12 and up.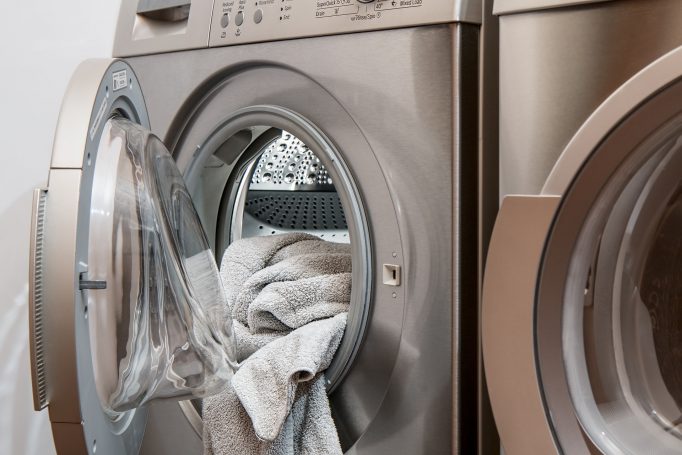 Prepaid Service
Anticipating a recipient's need and sorting it out for them in advance is a truly thoughtful gift to give this Christmas. Think beyond an item and come up with something that could make that someone's life just that little bit easier. Some examples include giving your recent mommy friend a break from the crying with some free babysitting or bake some home cooked meals for a friend who doesn't have time for or just hates cooking! Nobody enjoys cleaning so perhaps organize a few hours of housecleaning or a detail for their car.
Subscription Services
Subscription boxes have become trendy in a big way in the last few years. You can sign up to a subscription box for just about anything. You could go the traditional magazine subscription or there are beauty boxes, fashion and accessory boxes or book of the month boxes. Tagpop does a T-shirt subscription where they send a surprise t-shirt design every month.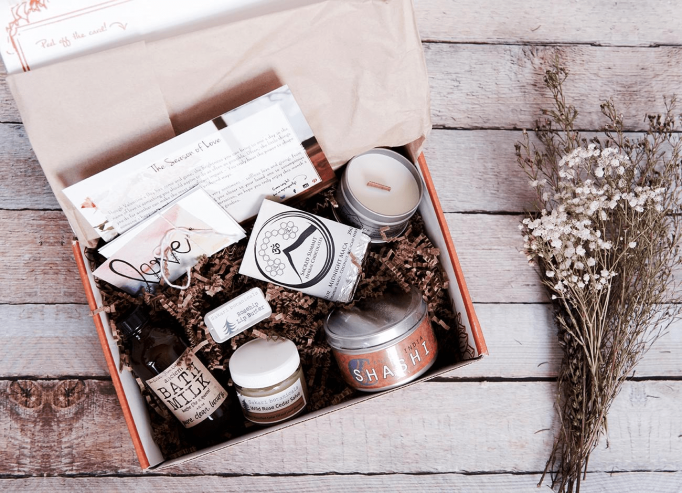 Through Naked Wines you could sign your gift recipient up to become a Wine Angel and receive a box of wine every now and then. You could even get a Youfoodz box or two so that your gift receiver doesn't have to worry about grocery shopping for while because I mean does anyone actually enjoy grocery shopping? It may be possible to work out with your local florist to send them a monthly delivery of fresh flowers too. There are so many subscription services out there to choose from. Below are some of my favourites I have found that actually ship to Australia.
My Favs:
The Gentleman's Box
Fabletics
Love With Food
The Zoe Report Box of Style
Owl Crate
lookfantastic Beauty Box
Wantable
GlobeIn Artisan Box
Fit Snack
Heartwood Coffee Club
Marvel Gear & Goods
J. K. Rowling's Wizarding World
Vegan Cuts Makeup Box
Bellabox
Kent & Lime
Harvest Box
The Secret Snack Society
Tea Garden
Cat Box
SprezzaBox
BookaBuy
XOXkit: Creative Subscription Box
Sending Love Box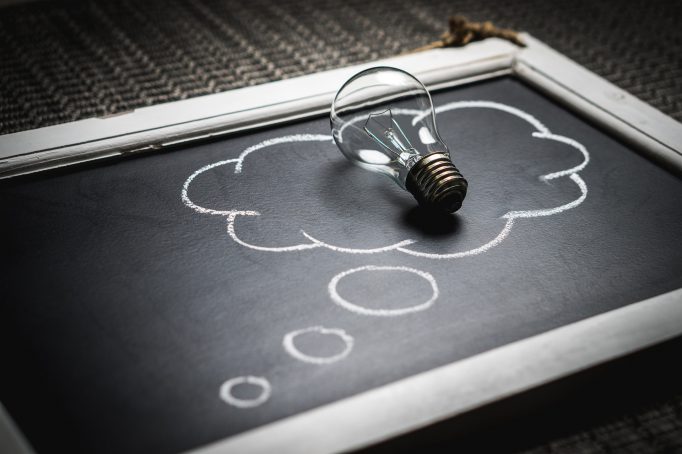 Workshops, Courses or Learning Opportunities
Help your hard-to-buy-for someone further their skills in a particular subject or learn something new by getting them a workshop or course for Christmas. No matter what they are interested in there will be a course for it somewhere. Udemy and Teachable are great places to look. Some examples could include courses in perfume making, body language, beer brewing, cooking, massage or even a dance class (bonus points if you go with them). Give the gift of knowledge this Christmas!
Experiences
And lastly, I feel like this one is a bit of a no-brainer. If someone really does have everything then don't give them more stuff, instead give them experiences. There are so many different experiences out there that you could give depending on the likes and dislikes of your gift receiver.
If they are a bit of a rev-head, give them a V8 racing pack or a drive in a super expensive car. Those who are more a fan of nature and the ocean might like a whale watching trip or a high tea cruise. Experiences for daredevils include sky diving or …. Whereas if your gift receiver isn't into the fast and furious activities a hot air balloon ride might be a good choice.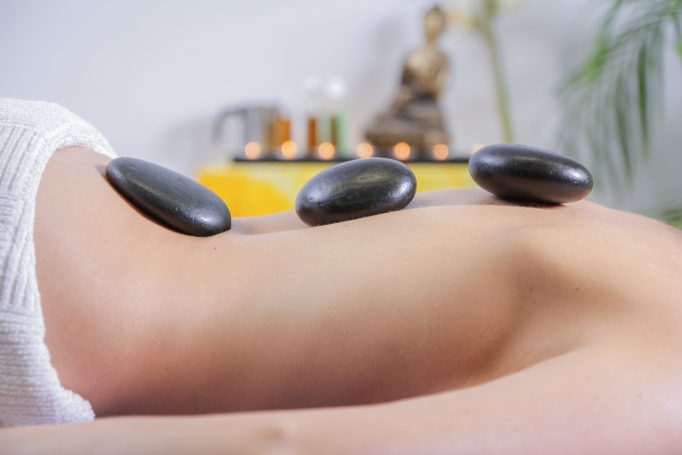 A spa package or a weekend away are great ways to pamper your hard-to-buy-for someone who likes the luxurious life. An experience I think a lot of people would forget about is a photo-shoot, perfect for creating some everlasting memories. The options are just about limitless. Red Balloon is a great place to look for more ideas.
If it's your partner who happens to have it all, then why not give them a box of dates and give them the gift of time together this Christmas! Continuing to date your spouse, no matter how long you've been together, is incredibly important for your relationship. It can be hard to come up with date ideas and organize the time together on the spur of the moment so having it planned in advance means you'll actually do it. If you are looking for date ideas take a look at my Year of Dates in a Box series.
The great thing about getting someone an experience for Christmas is that you don't actually have to venture into the stores at the busiest time of year. You can just do it all online and print out the certificate instantly. This is also really handy if you have indeed left it to the last minute.
Good luck with your gift giving!