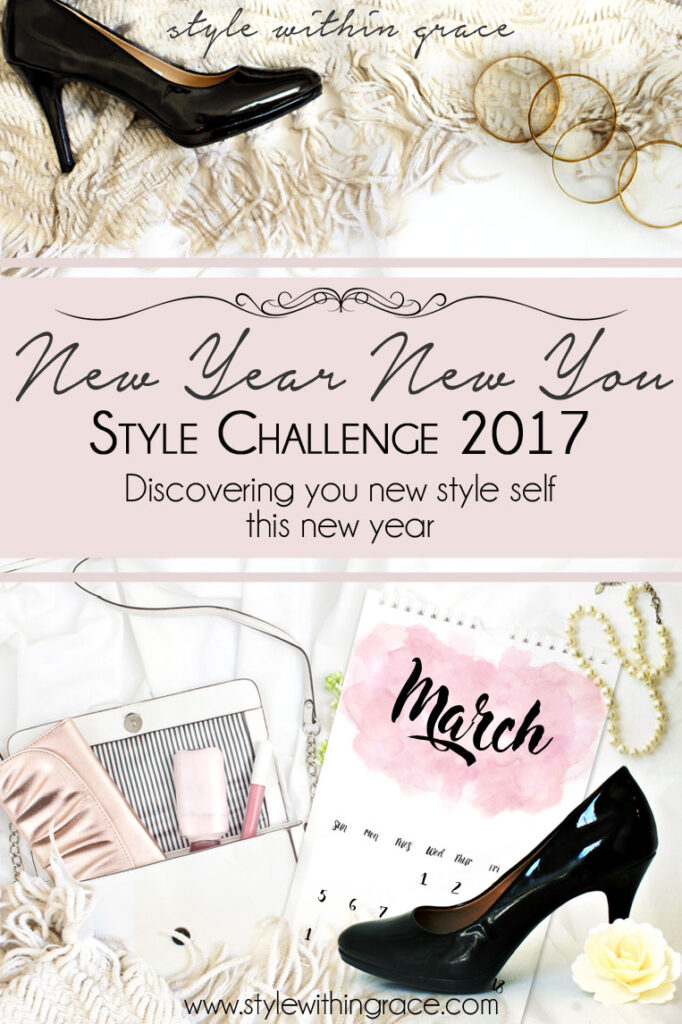 New Year New You Style Challenge
We are continuing on with our #NewYearNewYouStyleChallenge this month. Go back and check that out if you are only just joining us. It's never to late to join in. Last month for #FollowSuitFebruary I based all my outfits around an inspiration picture each day. The idea was that the inspiration photos should give you some new ideas on how to style your clothing. The challenge should help you to start to decipher what it is about the outfits that appeal to you. Thus it should then help you to narrow down your own personal style more.
I continued with a few different style challenges on Instagram like #februarywearwhatwhere #simplystyledfebruary, #anySTAGEstyleFebruary, #lovethisorthat and #stopdropstylefebruary while also doing #FollowSuitFebruary which made the month doubly hard. These style challenges are actually competitions as well so the more you post with their hashtag the more entries into the competition you get. Feel free to join in with these as well if you feel like you need even more of a challenge. I'll keep an eye on these throughout March as well but I don't want to mess with my monthly challenge and the whole idea this month is to keep things simple. Head over to my Instagram Round Up this month to see how I went with #FollowSuitFebruary.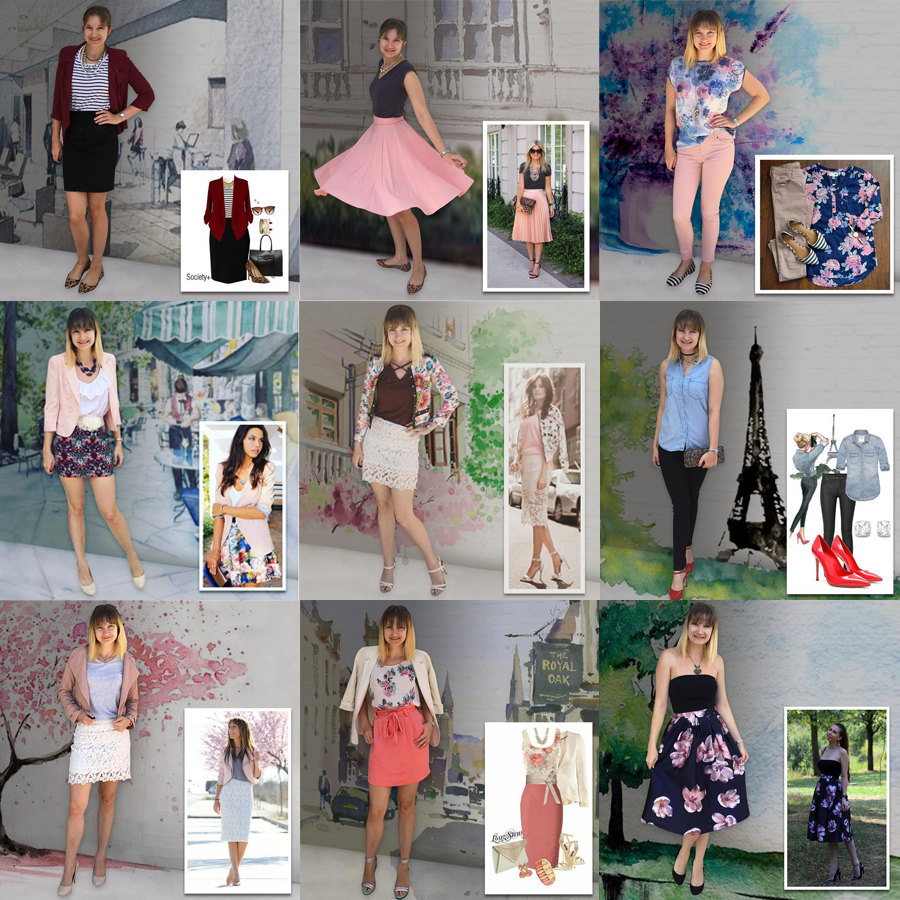 Minimalist March
"Minimalism is not defined by what is not there but by the rightness of what is and the richness with which this is experienced." John Pawson
Just in case you hadn't got the gist of this month's fashion challenge by the title, the challenge is to embrace minimalist fashion. I felt a little overwhelmed with all the things to think about last month when putting my outfits together. What with finding a photo and trying to replicate it while also trying to include some of the instagram challenges I've been doing. The whole last week of the month I just spent so long in the mornings trying to figure out what to wear. So this month I'm going to take it back to being simple. Fashion doesn't have to be complicated.
"The ability to simplify means to eliminate the unnecessary so that the necessary may speak." Hans Hofmann
I am not an expert on minimalist fashion at all! I wasn't even entirely sure what minimalist fashion meant before writing this post. To do this challenge justice I did a bit of research into just what minimalist fashion is. Here is what I have found. There seem to be two approaches to minimalism.
Minimalism can be about having less but making sure that everything you do have fits your aesthetic taste and lifestyle perfectly. It's essentially the driving factor behind the capsule wardrobe trend that has been everywhere recently. This is a great concept but not what I want to focus on this month. I will be doing a capsule wardrobe as one of my future monthly challenges. Stay tuned if you are interested in this facet of minimalism.
The other way to look at minimalism is more of a stylistic choice. Simple, clean lines, no prints (or at least very basic ones), no bright colours, only muted tones like navy and other neutrals. Instead of using colour and patterns to create interest, focus on mixing textures and creating flattering silhouettes to add the "Wow" factor.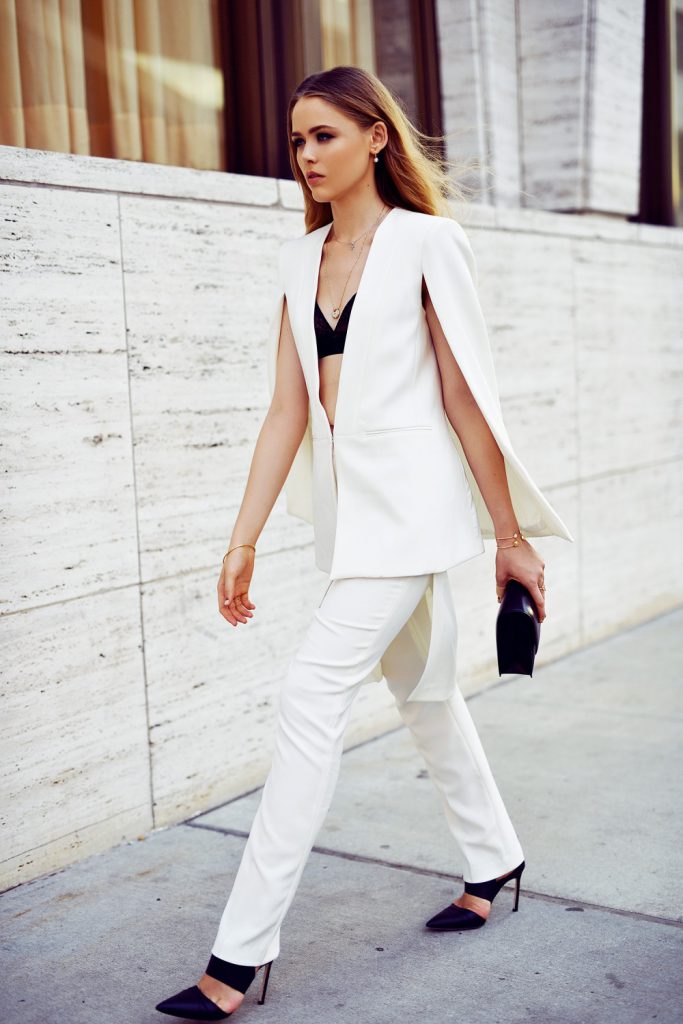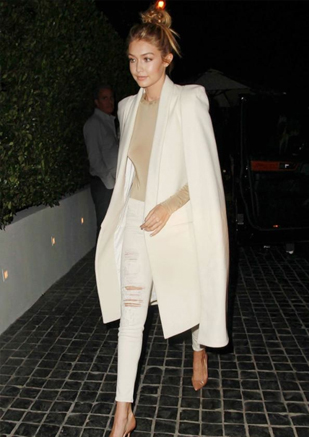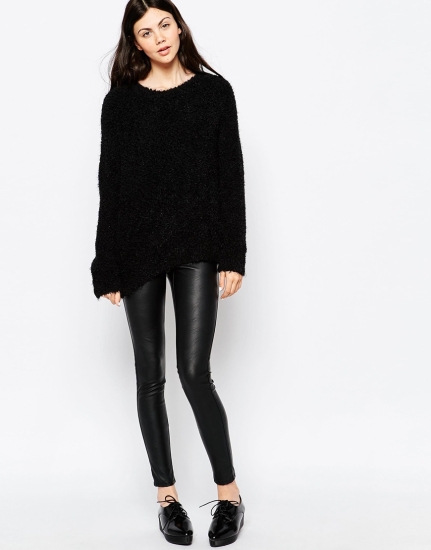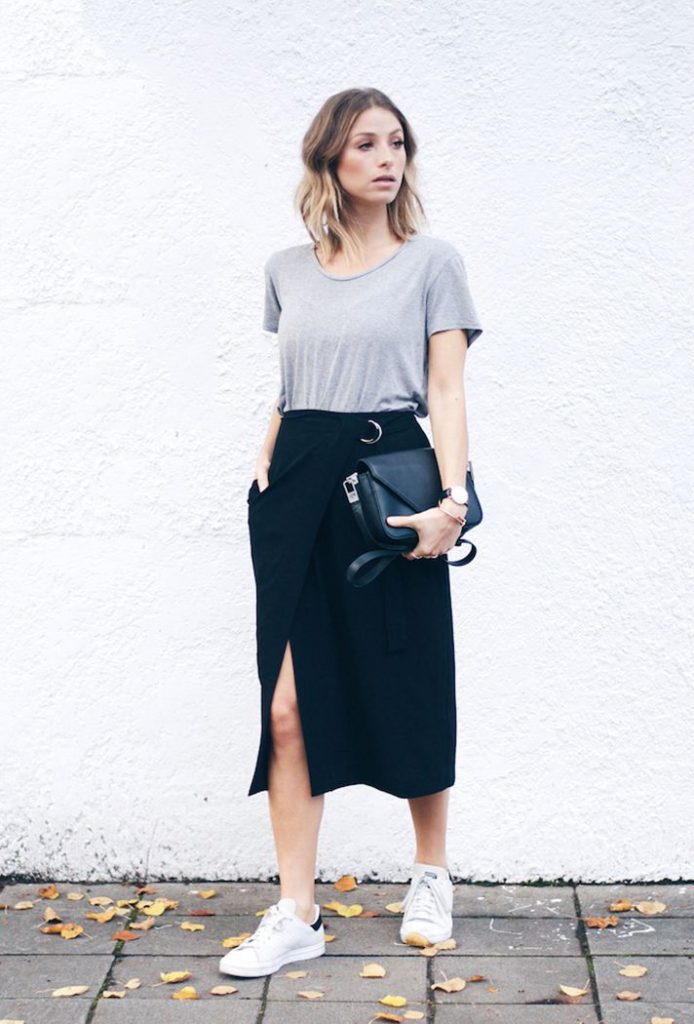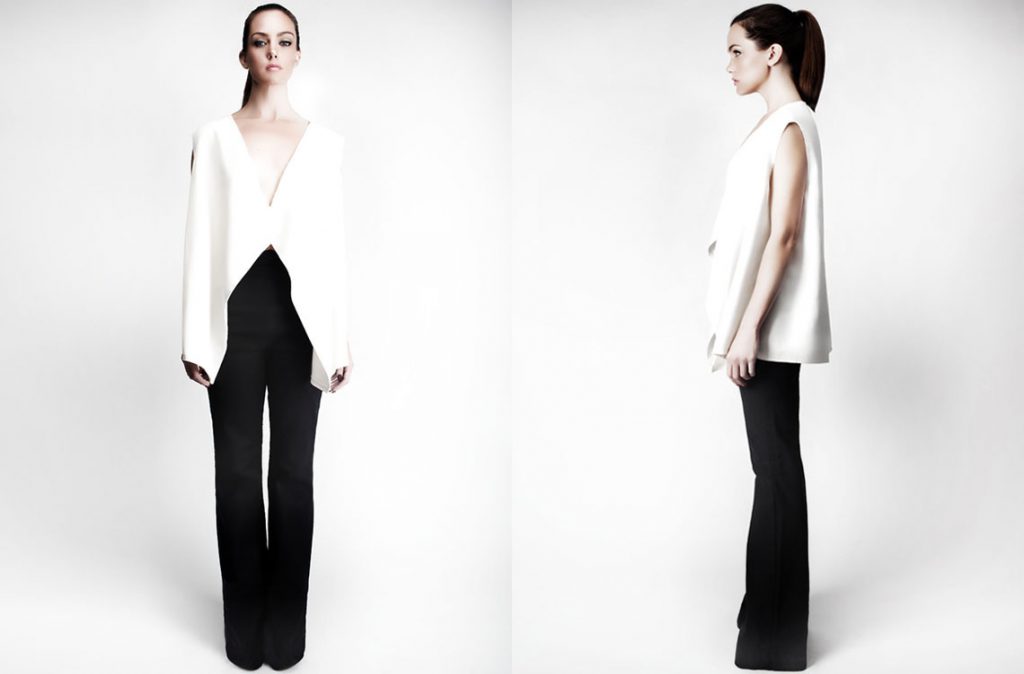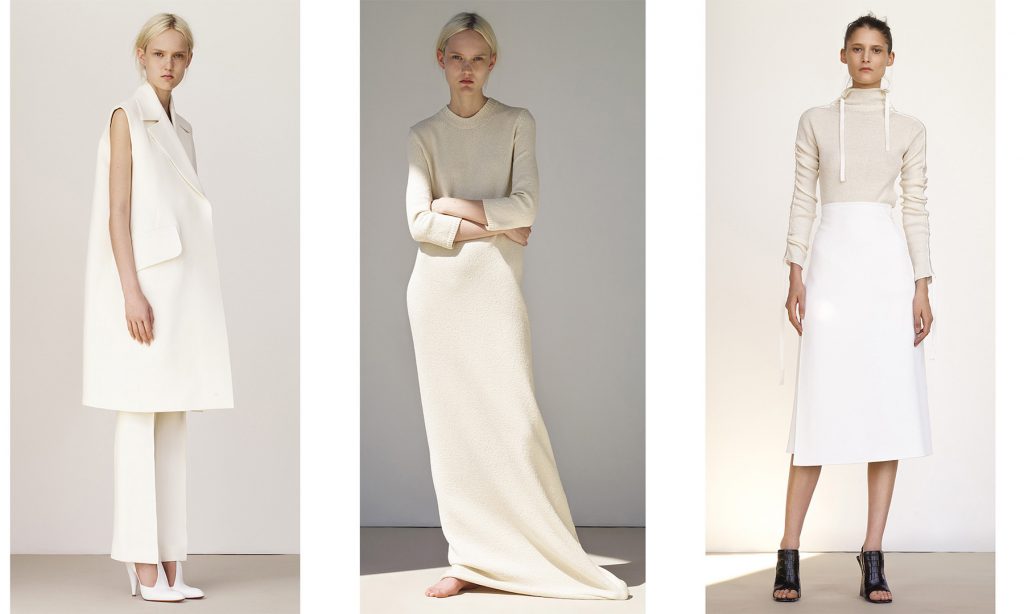 To women who like a little bit of "oooh!" in their outfits, minimalism can seem like a fancy word for "boring." I definitely had this frame of mind before looking into it further. But before you jump to that conclusion give it a go. "Minimalism has a Monet effect, in that it might look simple at first glance, but there's a world of things to examine upon closer inspection." (Wang, 2016)  I've come up with a few tips from my extensive googling of minimalist fashion that should help you embrace this style challenge. Most of these have come from Refinery 29, which has a few great articles on minimalism if you want further details.
Minimalist Fashion Tips:
    Get clothes that fit well; it makes all the difference. (Brannon, 2014)
    Look your best in the simplest way possible. Don't get caught up on details that don't matter without getting the basics, like fit, right first. (Gaskell, 2014)
    Minimalist dressing is all about pared-down clothes in luxe fabrics. Pair a luxe wool sweater with a few oversized pieces like a long black coat, boyfriend jeans, and a men's leather belt.(Luke, 2014)
    Stick with a neutral palette and be more playful with other aspects… eg. Pair ladylike textures and silhouettes with a leather jacket. (Bergerson, 2014)
    When wearing garments with solid, muted colours, texture variation is really important in order to keep the outfit interesting. (Cantwell, 2014)
    You don't have to worry about matching colours when you wear all black. It makes it easier to experiment with different silhouettes and textures. (Marian, 2014)
    Adding a statement piece to an outfit is a great way to accentuate clean lines while adding a bit of your own personality. (Arsala, 2014)
I'd love to see what you
come up with!
There you go, that's the challenge… I'll try to post my outfit everyday on Instagram. I'm really intrigued to see what I come up with. I've never really been an all neutral kind of girl but we shall see. You don't have to post everyday but you can if you want to.
When you post use #MinimalistMarch on Instagram and please tag me in your photos @stylewithingrace or you can post to the Style Within Grace Facebook page as well. I'm so keen to see what you come up with.
Once again, here's to rediscovering and challenging your style. Let's do this!