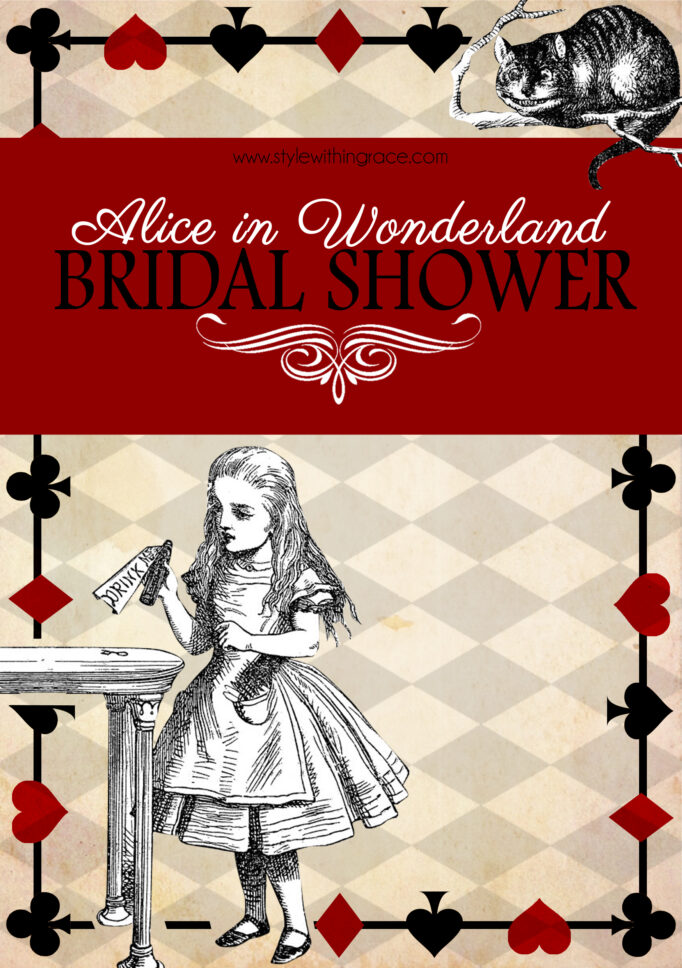 Another close friend of mine has recently gotten married and of course before marriage comes the bridal shower! Alice in Wonderland has always been a favourite with my friend so a group of us got to work crafting the perfect mad hatters tea party to celebrate her becoming a wife. This is what we planned for the day.
Mad Hatters High Tea
We started off with a, you guessed it, mad hatters high tea at the Emporium Hotel. It was $45pp and there was plenty of absolutely delicious food. They were really great about catering for all dietary requirements too. The surrounds seemed to fit with the Alice in Wonderland theme as well in my opinion. It was quite the eclectic mix of furniture and patterns. While we wined and dined we played the bridal shower games I had put together which was lots of fun. Some for the photos below are from their website as I'm always having too much of a good time to take many photos.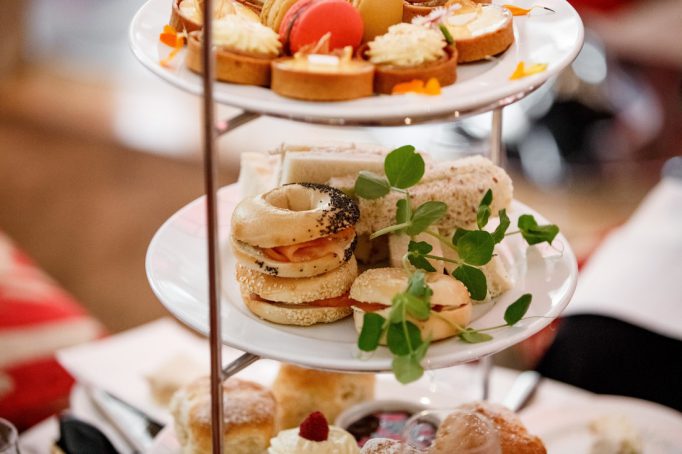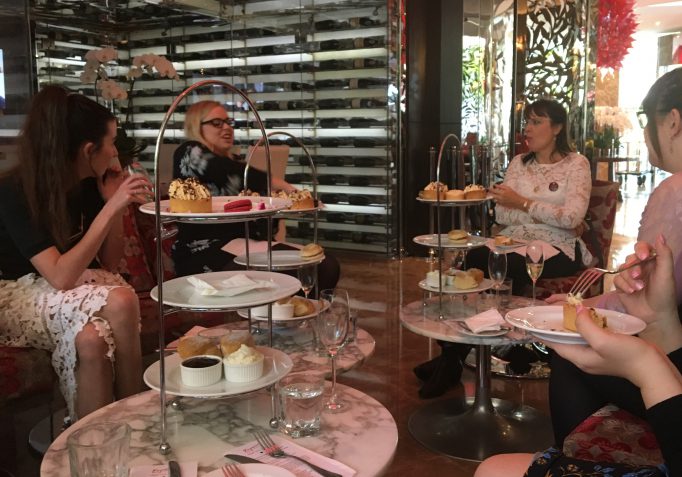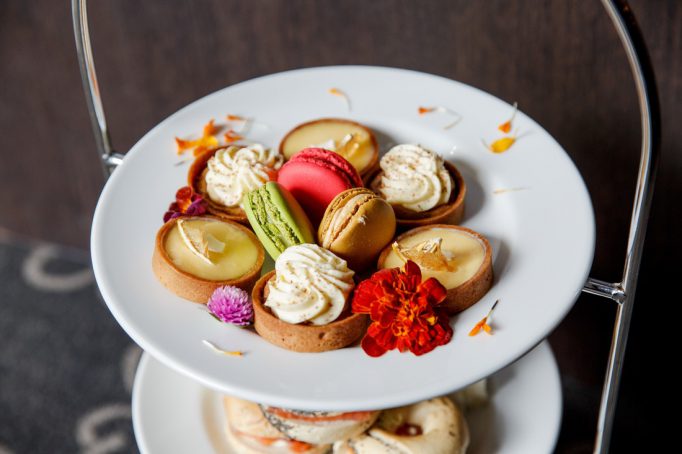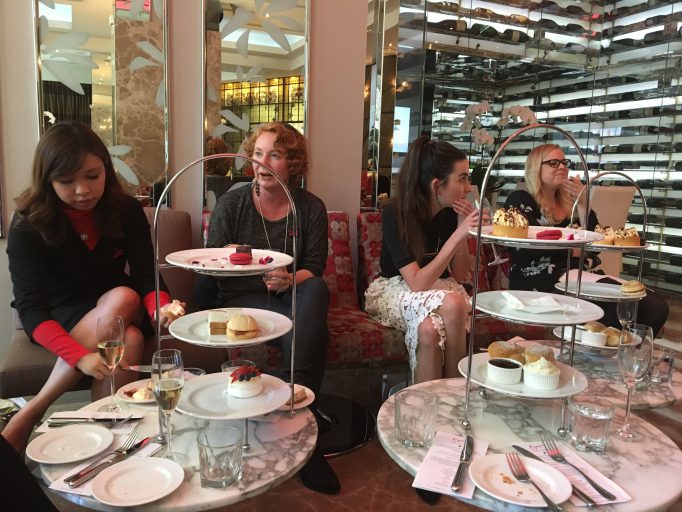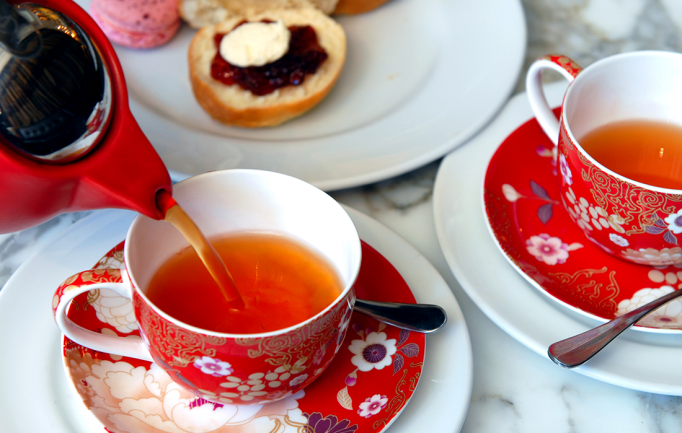 We were lucky that the place we were holding the high tea was suitably decorated and was all organised for us but you could also hold the tea party at home with all the decorations you can get online. It might end up being cheaper then going out for high tea if you have a place to hold it. Just have everyone bring a plate of food to share. I've included all the awesome decorations I could find online for your benefit below. We bought some straws and some playing cards and labels to decorate our little refreshment table at life drawing below as well.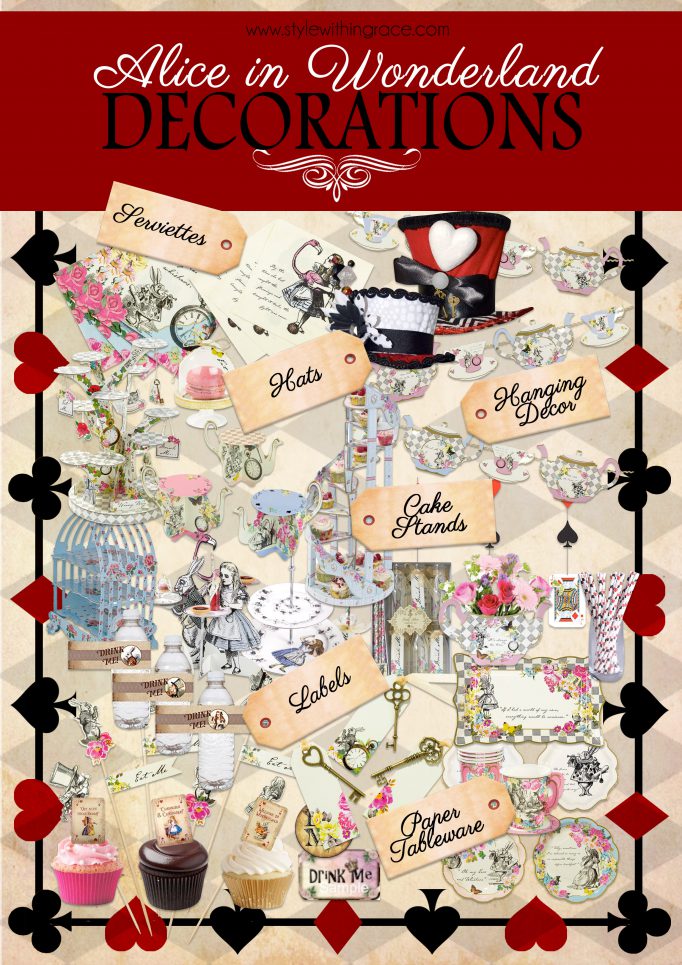 Serviettes
Alice In Wonderland Serviettes
Hats
Mad Hatter Bridal Shower Hats
Red, Black and White Mad Hatter Bridal Shower Hat
Hanging Decor
Teapots Hanging Garland
Playing Cards Hanging Decor
Cake Stands
Alice in Wonderland Cake Domes
Teapot Cupcake Stands
Alice in Wonderland Tree Shaped Cake Stand
Alice In Wonderland Birdcage Cupcake Stand
Alice In Wonderland Sprial Cake Stand
Alice In Wonderland Tea Party Trio of Treats Stands
Alice in Wonderland Two Tier Cake Stand
Labels
Water Bottle Labels
Cake Topper Labels
Curious Key Labels
Playing Card Edible Wafer Cupcake Toppers
Eat Me Edible Cupcake Toppers
Eat Me Drink Me Labels
Paper Tableware
Alice in Wonderland Drink Me Glass Bottles and Drink Straws
Alice in Wonderland Casino Paper Straws
Alice in Wonderland Floral Paper Plates
Alice in Wonderland Drawing Paper Plates
Alice In Wonderland Paper Serving Trays
Alice In Wonderland Paper Cups and Saucers
Floral Teapot Centrepiece
Life Drawing
Warning: I have included some photos of my sketches below and being life drawing that means drawings of a naked man.
After that we were off down the street to do some life drawing with The Artful Hen. We went to their BYO venue in Fortitude Valley which was just 5 minutes walk from the Emporium. We had a spread of snacks and of course more champagne on offer while we sketched our male model. The life drawing started off with a quick sketch where our eyes couldn't leave the model and our pencil couldn't leave the page. Naturally it looked less like a human and more like Mr Squiggle but it was good to get the nerves out of the way and the focus on forms and shapes.
The lady who was running the show then explained to us how we should go about sketching the human form. Start with a proportionate stick figure, then make him into a marshmallow man and then fill out the details and shading. This sometimes worked for me and other times not so much. We drew a variety of poses and then we had a quick refreshment break.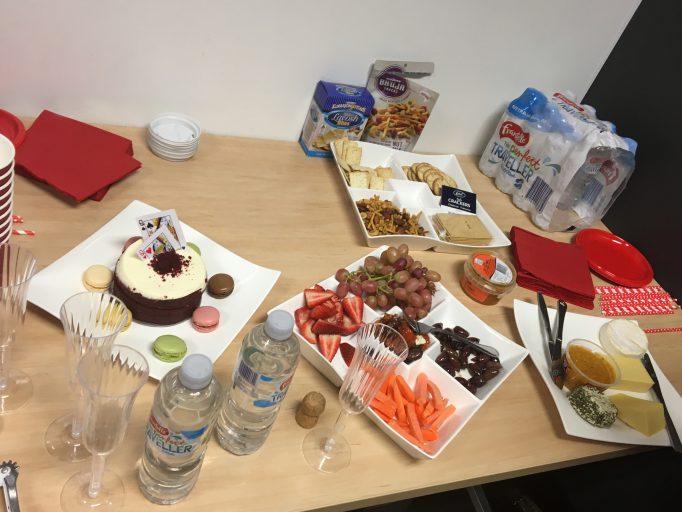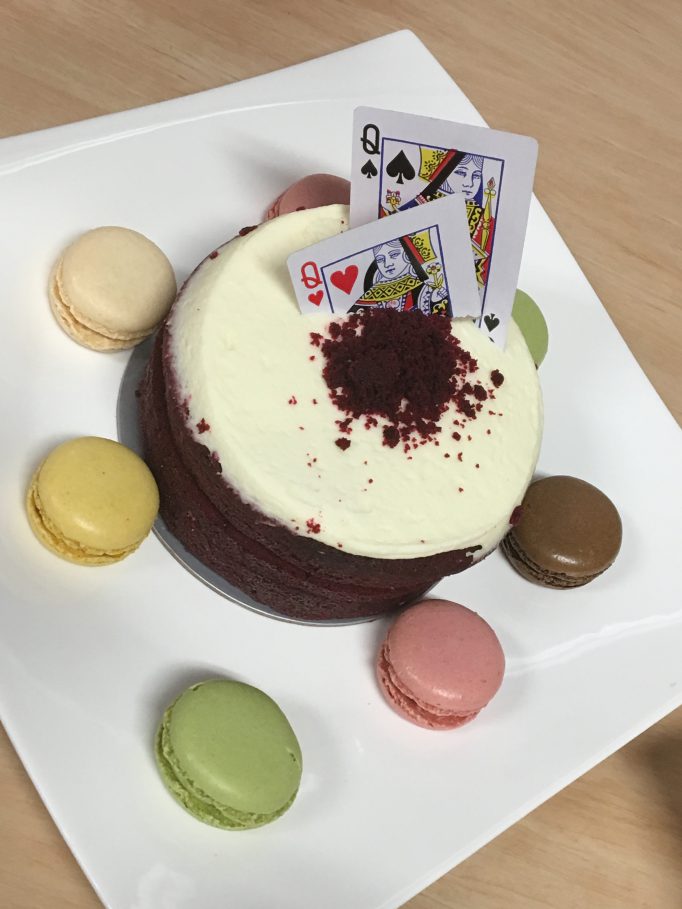 Back at it again we changed up the rules a bit and we did a round robin/musical chairs type drawing experience. We started in our chair drawing the pose and then after 2 minutes we had to leave our drawing and move along one chair to the next drawing and so forth until we ended up back at our own chair again. This was really a challenge. It is very hard to get much done in just 2 minutes. Some of the drawings though turned out really great! The bride got to choose her favourite as a keepsake for all of us to sign.
Interestingly enough we were allowed to take photos after that, just as long as it was from the back. This whole portion of the day was $650 altogether for 13 or less people. I believe we had 10 people altogether for this section. We had people going in and out depending on what they could make, what they were interested in and what they could afford.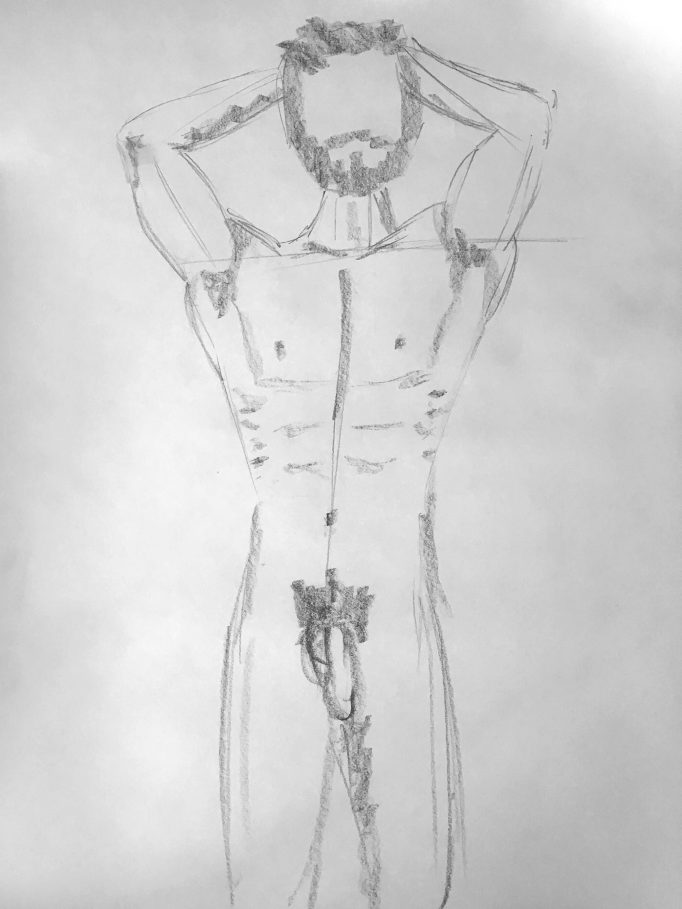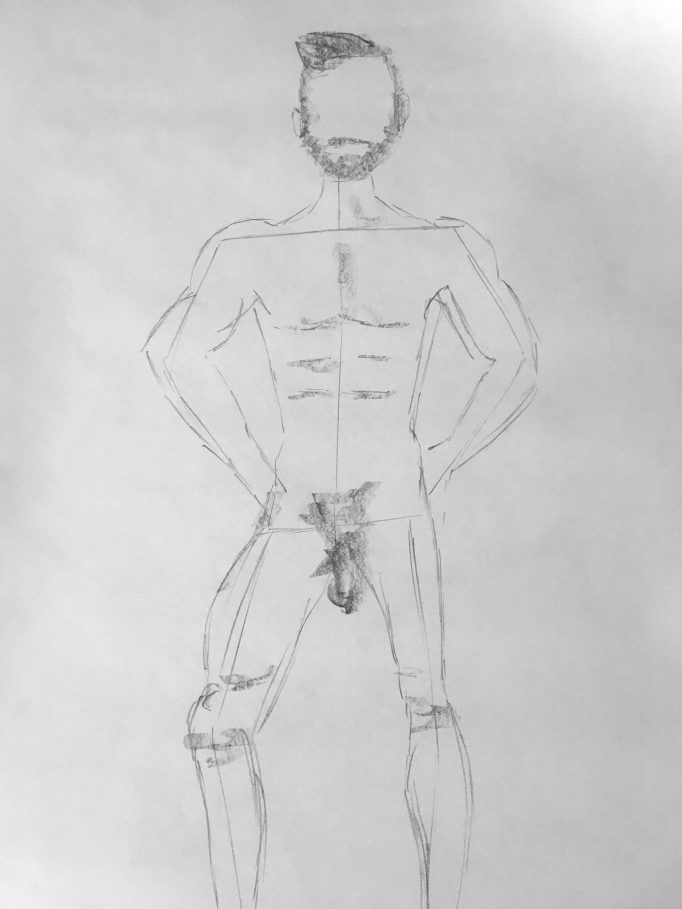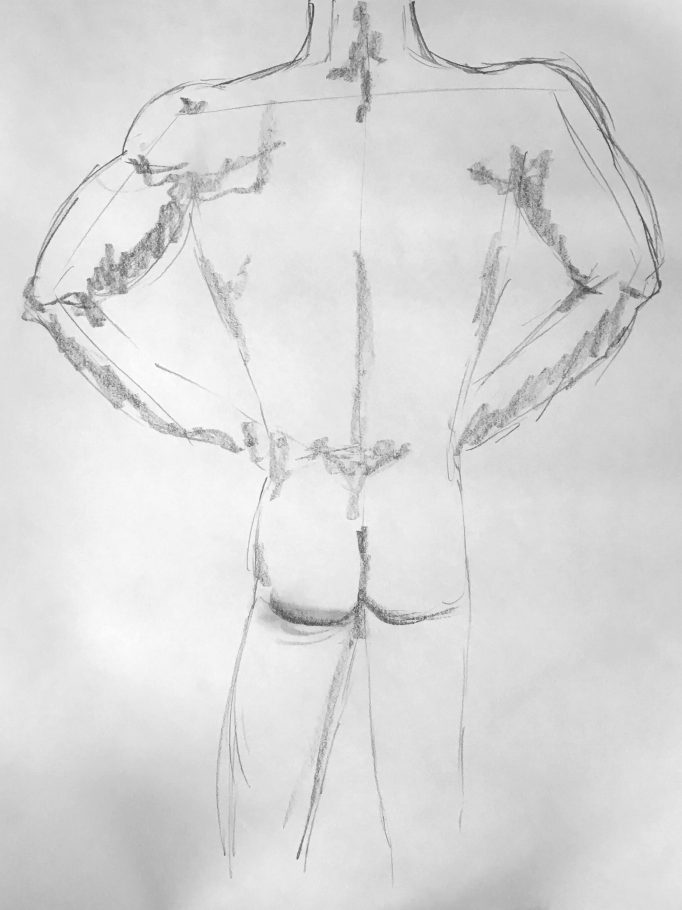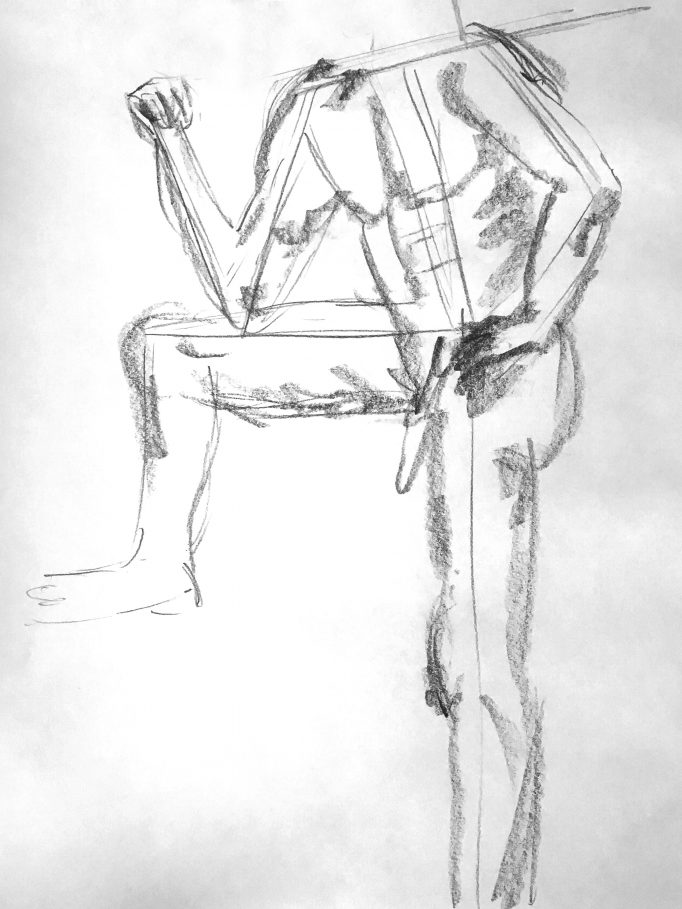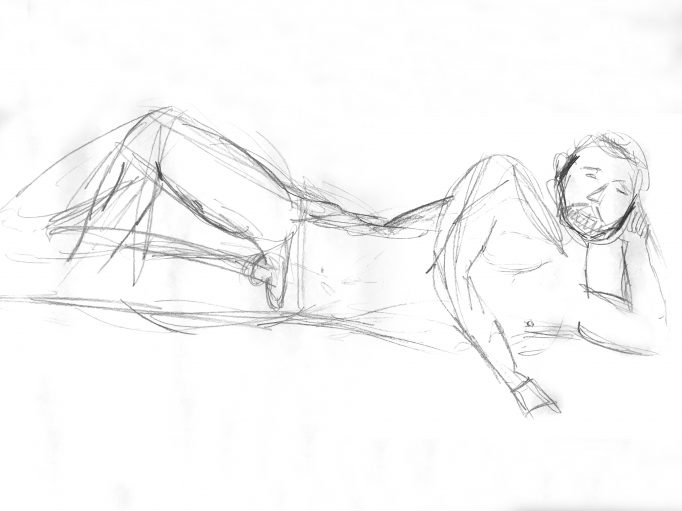 Cocktails
I feel like the 2 hours flew by. Before we knew it we were back out the door headed back to the Emporium where we had booked a table again for cocktail hour. We did a couple more of the games and just chilled with their amazing drink list. It was an awesomely chilled day/night and I think we worked it out to be relatively reasonably priced. In the next few days I'll write separate posts detailing how I made the invitations and organised the games. Check out the links below to read all about them.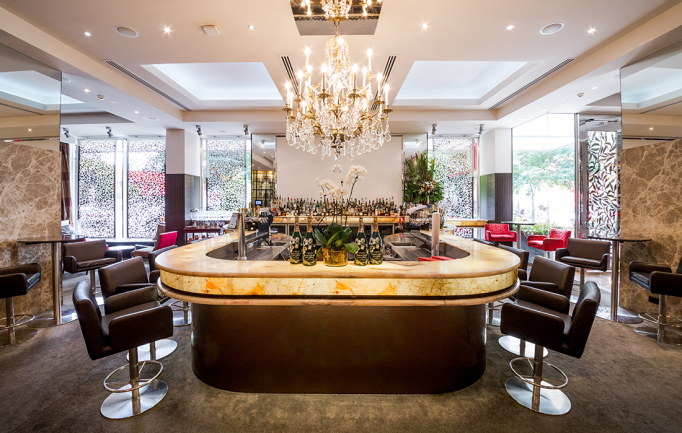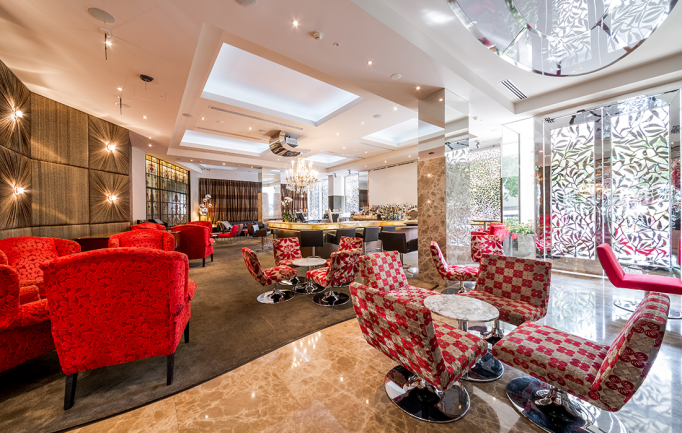 Links to the other posts in this series:
Alice in Wonderland Invitations
Alice in Wonderland Games