Fashion: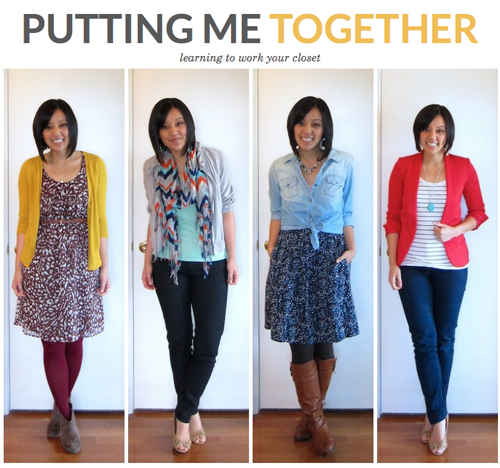 I think this was the first blog I ever subscribed too. I love Audrey's cute, affordable style. She is most known for her series on building a re-mixable wardrobe and Wardrobe from Scratch blogs. She has so many great tips and tricks from looking put together!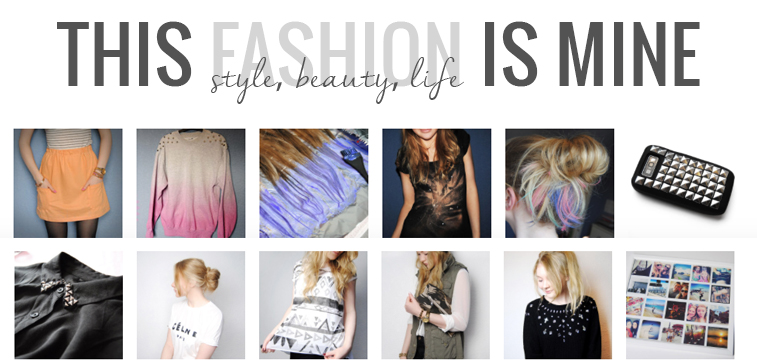 This Fashion is Mine is a lifestyle blog written by Gwen that is a mish mash of a goodies about Fashion, Beauty and DIY. She also has a How to section about Blogging and Photography.
J's Everyday Fashion is your daily dose of real style talk! Sharing the good, the bad and the ugly when it comes to getting dressed, all in a realistic, Photoshop-free zone. Inspiring you to create new outfits with old items you already own, to stay on budget with under $100 finds, and to take an analytical look at fashion images we see in the media.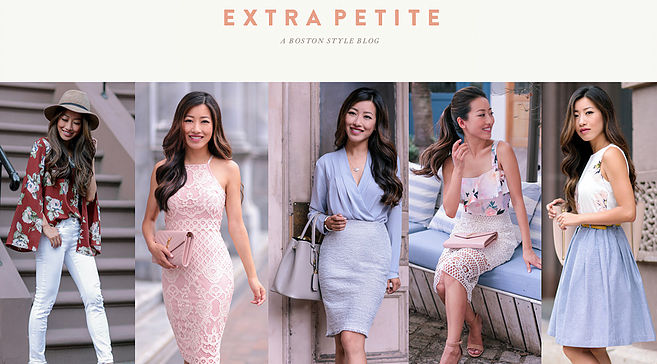 Extra Petite is a fashion and lifestyle blog that provides styling ideas and shopping information. This blog shares fashion suggestions and solutions for women who want to look stylish and feel confident at any height or size. I love Jean's chic and polished style. I find her great for work appropriate outfit inspiration.
DIY: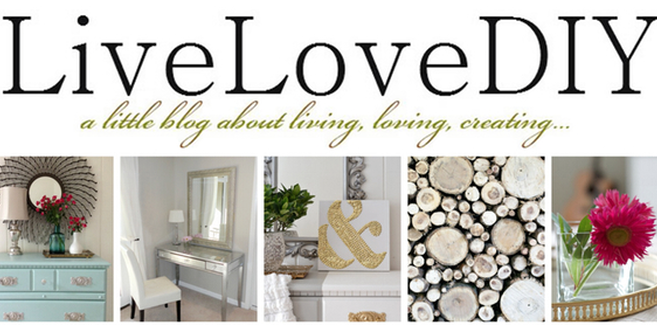 After we bought our first house this was my go to inspiration for home renovations and decorating DIYs. Virginia is a great source of beautifully styled home decor ideas which as suggested by the title of the blog she does herself.
Nails: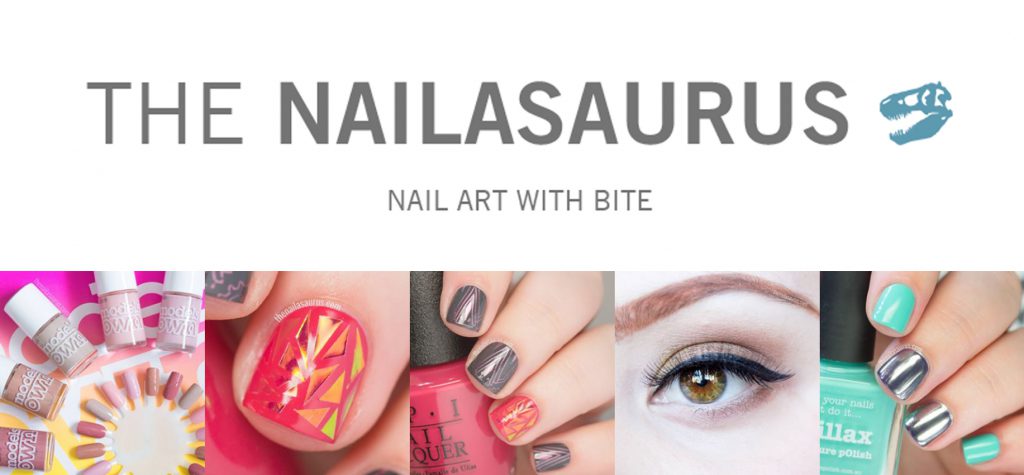 The lovely Sammy writes the blog Nailasaurus. In her words, it is a simple blog with daily postings of nail art achieved on a modest budget. I really love her cute designs and tips and tricks.
Youtube:

This is a channel about DIY Fashion and up-cycling old clothes into something new. April is refashioning goddess and has inspired me to start altering some of my old clothes and some of my thrift store finds with her Thrifted Transformations and Quick Fixs.
Spankie Valentine is a character that's for sure but I sure do love her videos. Watch this channel for a whole ton of fashion inspiration, a bit of comedy, some DIY and she even sings! Is there nothing this girl can't do.

Miss Louie has a totally chill and cool style. Another great channel for outfit inspiration and to give you ideas for unique clothing pairings. Her style is more causal and laid-back and I get more weekend outfit inspiration from her.

Chriselle is so chic and stylish! Her channel is a little more upmarket than some of the others so I don't really pay much attention to the brands and more to her pairings. She also has a blog but I prefer the Youtube channel as it seems to be more interactive and helpful to me.

Wendy is a totally sweet and kooky fashion enthusiast. In her words the goal of her channel is to share outfit suggestions, create fun pairing ideas, provide fashion tips, play with shapes & colours, and put a smile on your face.