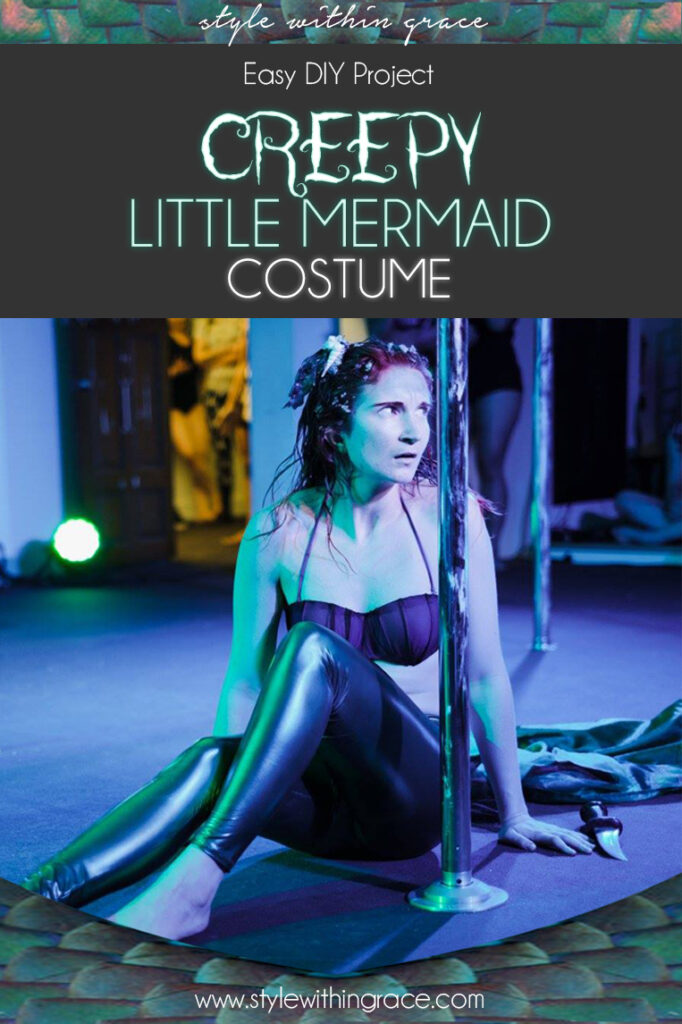 If you saw the Dominatrix Queen of Hearts Costume post you'll know that I recently had a dance performance called Twisted Tales in which all the well known children's characters had a twist that made them more suitable for Halloween. I told you what the Queen of Hearts twist was but are you ready for Ariel's twist? Ariel is a shy Little Mermaid, who really wants to be anywhere than where she is, stuck in a beauty pageant with all the 'normal' girls (all the other Disney princesses) with proper legs…  She does her best to perform for the judges with her "condition" but everyone just thinks she's a creep. Unable to take it anymore, the Little Mermaid makes a desperate self-mutilation attempt in front of the judges to show she can in fact be a real girl… Self-Mutilating Little Mermaid!
Elements of the costume and where you can find them: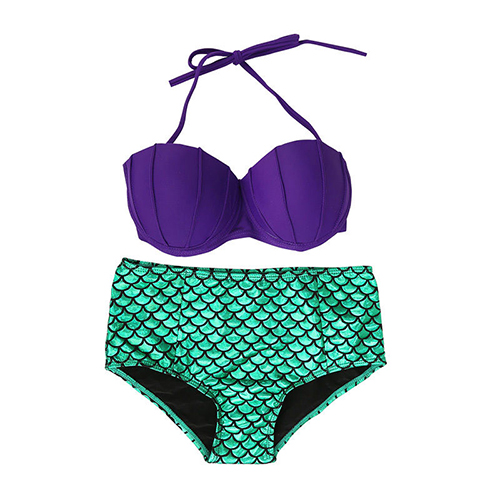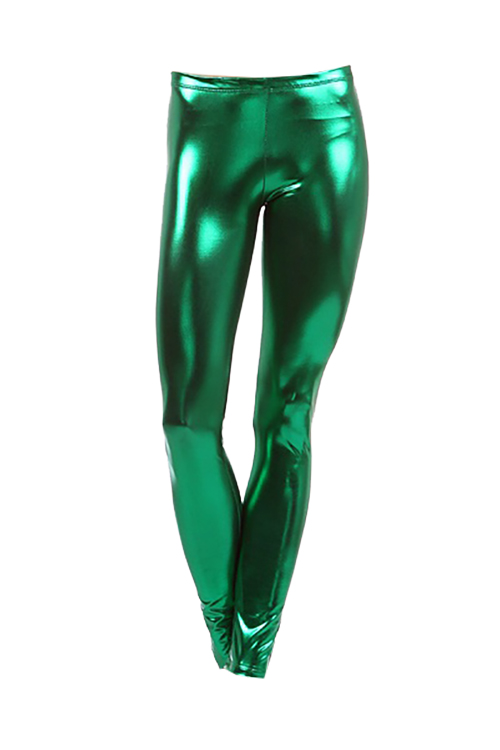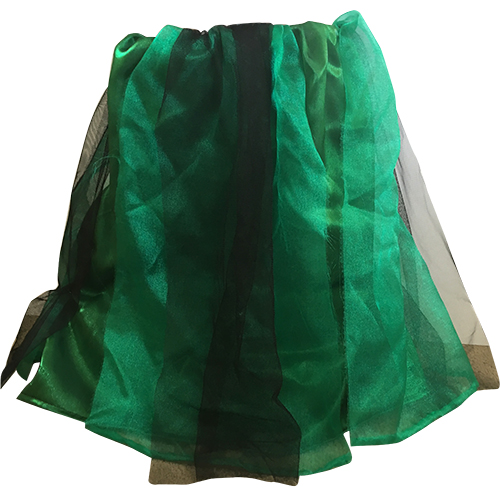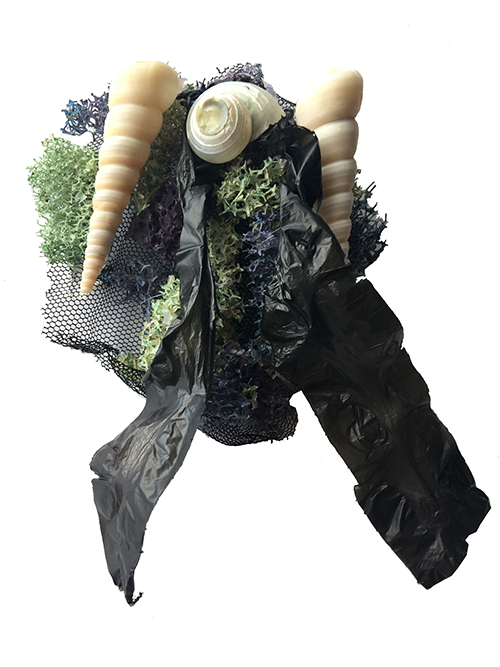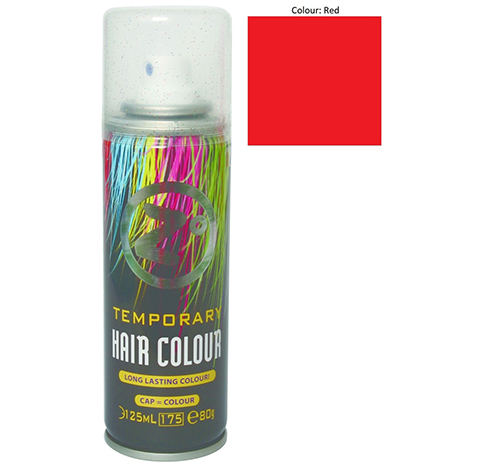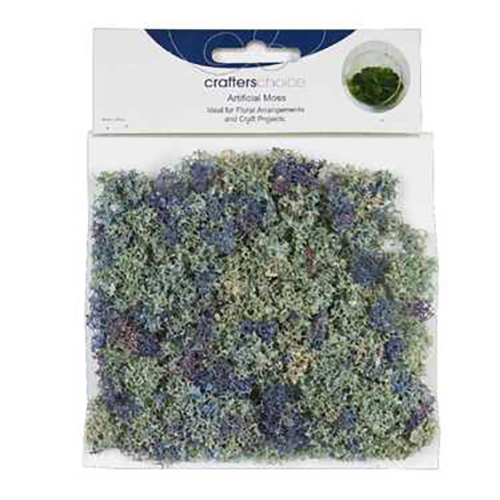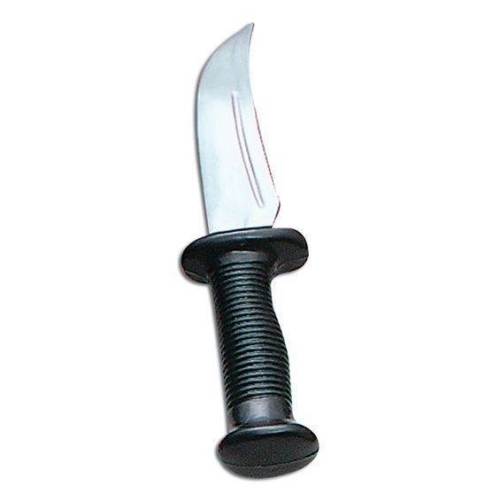 Total: $101.22
What I Paid: $111.01
Even if you were just dressing up as the little mermaid for Halloween I think this is an interesting twist on an old favourite. Perhaps go as a group of Disney princess with your friends. For my mermaid make-up look I simply put a wig cap (you could also use fishnet stockings) over my head and powdered on various shades of green eye-shadow around my forehead and across my cheek bones. I also painted my eyebrows red to match my hair with some lipstick. I was going for icky fish girl so I kept the rest of the make-up really simple, only adding some concealer over my lips to make me look even more creepy.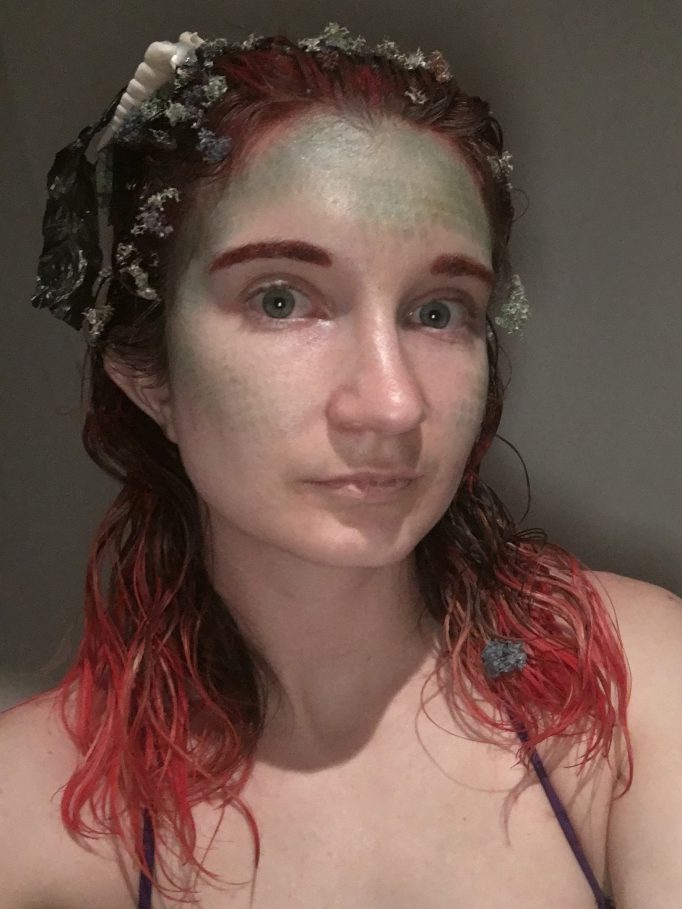 As much as I hate the photo below it's probably the best one to show the hair and make-up I did for this character. Unfortunately I don't have a photo when I still have the tail on because it fell off earlier than planned in my dolphin roll. Typical after I spent so long working on it. You'll just have to take my word that it look really effective on, just like a mermaid tail. I'm so happy with the photos below though. They really capture the character. I just wish there was more. How do you think I went?